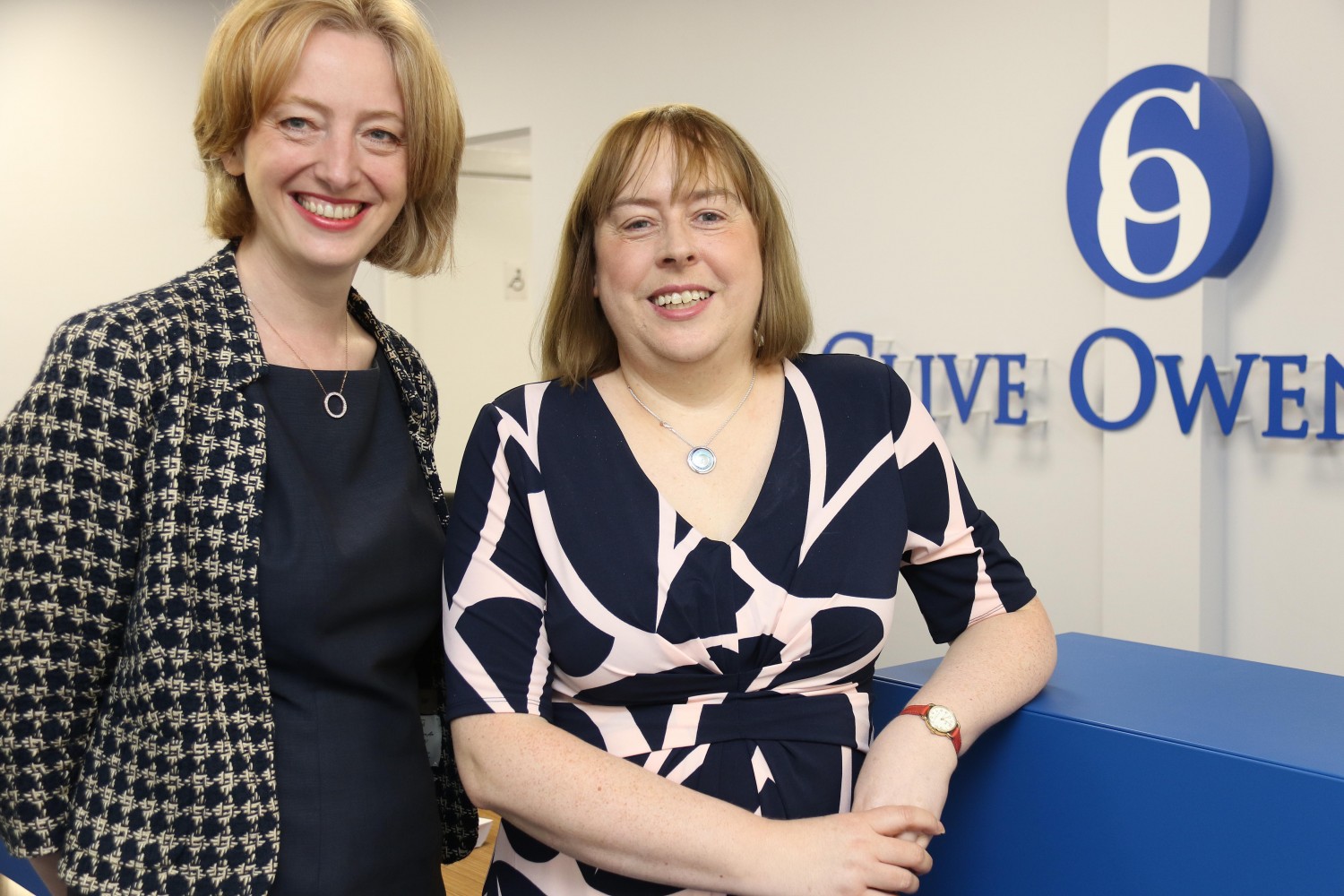 Date posted: 4th Oct 2017
Our Durham office has a new appointment.
Claudine Norden has brought 25 years' experience advising corporate and private clients to her new senior role with us.
A chartered tax adviser and a certified accountant, Claudine has worked for a number of major practices in Sunderland and Newcastle where she advised on personal tax and employer compliance and corporate tax issues.
Now based at our office at Belmont Business Park, she said: "I obviously knew of Clive Owen and liked the way the practice works, advising clients across their tax and financial planning needs.
"Having gained tax experience across the board, I feel I can put it to good use here to advise clients who may be high net worth individuals, people who need advice on the tax position of setting up a company, private clients who need inheritance tax advice or owner managers planning to sell their business," she said.
Tax partner at Durham, Nicola Bellerby, said Claudine's experience was invaluable.
"Many of our clients have been with us since we started in the city and, 20 years on, are reaching a point in their lives and the lives of their businesses where financial planning is becoming more significant.
"We take a holistic approach and look at a client's arrangements in a joined-up way, advising them on all aspects of their tax life. Claudine's mixed tax experience will benefit many clients seeking advice in different areas."
Claudine has joined a team of 16, including three partners and as one of two managers, with additional specialists whose expertise can be drawn upon when necessary.
The team can be contacted on 0191 384 2244 for advice on a range of issues, including the 'Making Tax Digital' changes that are due to come into force in 2019.
---