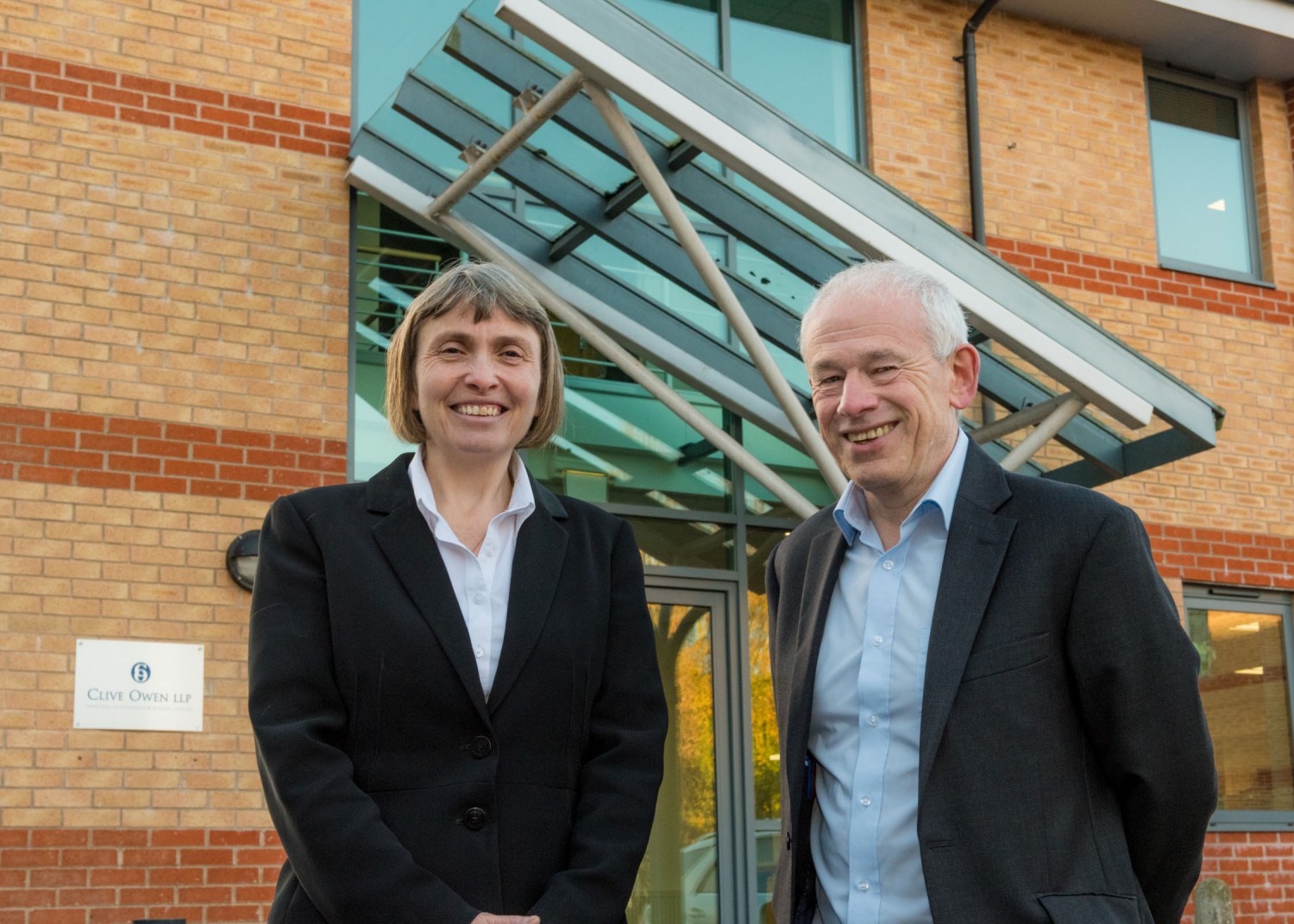 Date posted: 13th Dec 2017
Advice on tax by a specialist with more than 26 years' experience will be music to the ears of business owners and private clients of Clive Owen LLP.
Respected chartered accountant Rosemary Anderson has joined the firm's York office as a partner advising on corporate tax matters and personal tax for high net worth individuals.
Rosemary came to the north to study music at Leeds University but always harboured a desire to be an accountant, initially training in audit with KPMG and then working in practice before going into industry as a management accountant.
She returned to practice to become a qualified tax adviser, using her expertise to reach partner level.
Rosemary will advise companies how to arrange their tax affairs to minimise their tax liabilities and will help clients make tax savings through maximising research and development tax credits, claiming capital allowances on capital expenditure and general business planning.
Rosemary, who lives in North Yorkshire and has joined Clive Owen LLP from a firm in Leeds, said: "I have been familiar with Clive Owen LLP's reputation as a successful, active and progressive firm for many years. The firm has a strong mix of clients operating in various sectors which gives me something to get my teeth into in what promises to be an interesting and diverse role.
"The client base offers great scope and potential and I am looking forward to bringing my breadth of experience and knowledge to work with colleagues to develop and support our tax offering both locally in the York area and regionally."
Throughout her career, Rosemary has maintained her love of music and combines her professional life with playing the bassoon to concerto standard for an amateur orchestra and volunteering as a freelance church bell ringer.
Terry Doyle, who has been managing partner at the York office since 1994, said: "I am delighted to welcome Rosemary to our team as the breadth and scope of her experience gained from working in national practices and strong independent local firms can only strengthen and develop our management team.
"She has considerable experience across a wide range of clients from all sectors, giving her invaluable business expertise and a real insight into owner-managed and family companies.
"No one wants to pay more tax than they have to and Rosemary's expertise will help support our client offering in this respect. Her specialist tax knowledge will be an asset for the firm adding value to our work with existing clients and helping us to develop our client base going forward."
---