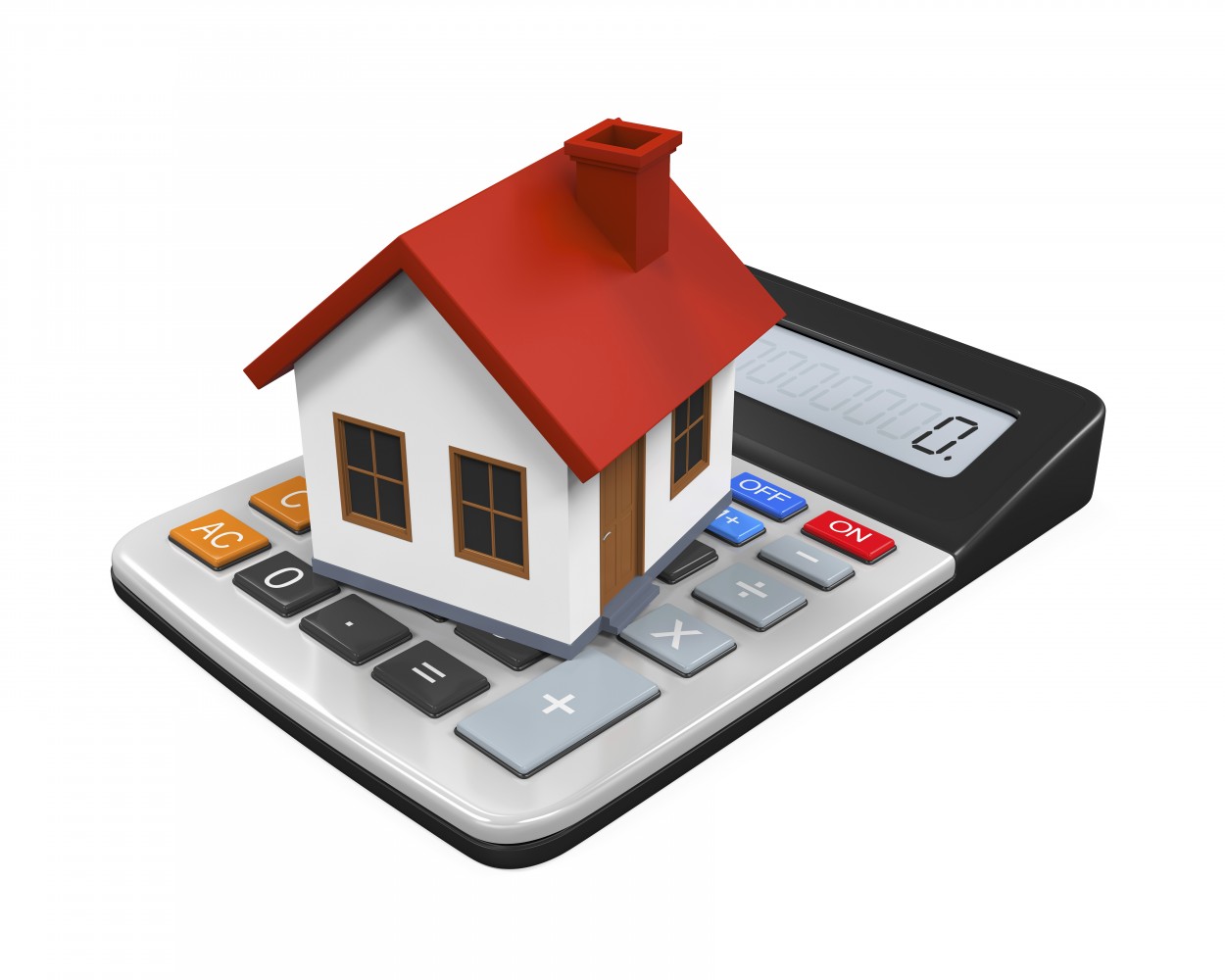 Date posted: 2nd May 2018
Residential landlords – are you prepared for an increased tax bill?
As you may be aware, there have been changes to the amount of tax relief that a landlord can claim on finance costs, for example mortgage interest.
Remind me:
You may recall that the HMRC were phasing the introduction of the tax increase by reducing the amount of the finance costs that can be claimed as a deduction against the rental income. Tax relief would be given on any unutilised costs as a 20% tax credit. There are also adjustments in respect of losses and unused unrelieved costs that we haven't considered here.
To recap, the phasing was:

We are now in the second year of the proposed changes i.e. 2018/19, which means that only 50% of the finance costs will be allowable as a deduction against rental income with a 20% tax credit given on the remaining 50% of the unutilised finance costs.
You may not have seen any impact of this at all, as you are unlikely to have prepared your 2017/18 Tax Return at the time of writing this article.
I've read that this only affects higher rate taxpayers….
The main impact will be on those paying tax at 40% or 45% but the changes may inadvertently make you liable to 40% tax, so please don't make the mistake of thinking that it may not affect you as you only pay tax at 20% now.
It may also have a nasty knock on effect in respect of child benefit, personal allowances, pension tax relief, tax free childcare, tax credits etc.
Completing your own Tax Return and using HMRC software…..…be aware!
The HMRC online Tax Return software is not very sophisticated. As the author nearly found out to his cost, the HMRC software does not calculate the split of the mortgage interest for you.
Instead it relies on the taxpayer to work this split out and for 2017/18 enter 75% in the mortgage interest box and 25% in the relief box (which is on totally different page)…..imagine if you are panicking in January 2019 as you are trying to complete your Tax Return before the filing deadline – this could easily be overlooked.
We suspect that this could be one of the next targeted enquiry campaigns by HMRC. If picked up, HMRC would also likely to impose penalties on you for carelessness!
What do I need to do?
Very simple – Have a look at Izzy's example by clicking here and then if you're still unsure and you need some advice, we have specialised tax advisers based at all our offices.
Call us if you have any queries about these changes and to discuss what tax planning can be done to avoid the increases in tax bills!
---