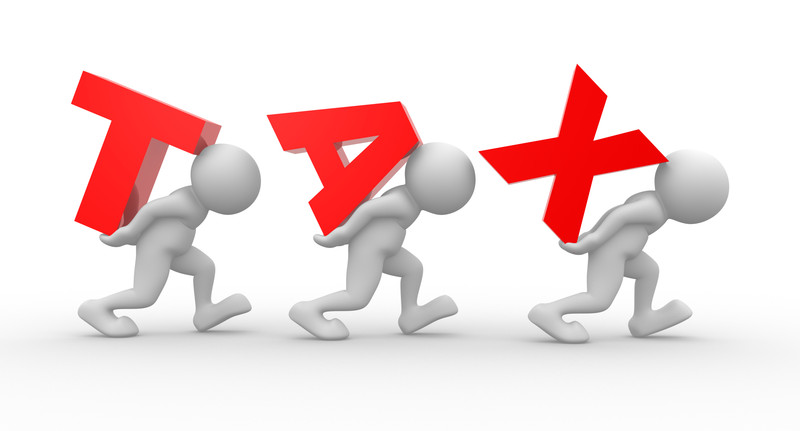 Date posted: 20th May 2018
An EMI share scheme is a scheme intended to allow small, privately held companies to offer tax advantaged share options to employees.
As long as certain requirements are met, there can be a situation whereby no income tax or national insurance charges arise at either the date that the share options are offered to the employees (granted) or at the date that the employee takes up the option and buys the shares (exercise). The only tax charge that will arise (assuming that the employee has paid the agreed price for the shares at the date of grant) will be a capital gains tax charge when they sell the shares.
However, earlier this year, HM Revenue & Customs announced that the tax advantaged status of Enterprise Management Incentive (EMI) share schemes was not available as the EU state aid approval had expired.
It has now been announced that the EU state aid is now reinstated and therefore that the EMI share schemes will once again be able to achieve the favourable tax treatment.
If you are considering rewarding your employees with a share of your business, then EMI options should be considered.  It is very important that the EMI scheme is set up appropriately by a qualified professional and our tax team have set up many EMI schemes over the years.
Contact us for more information.
---