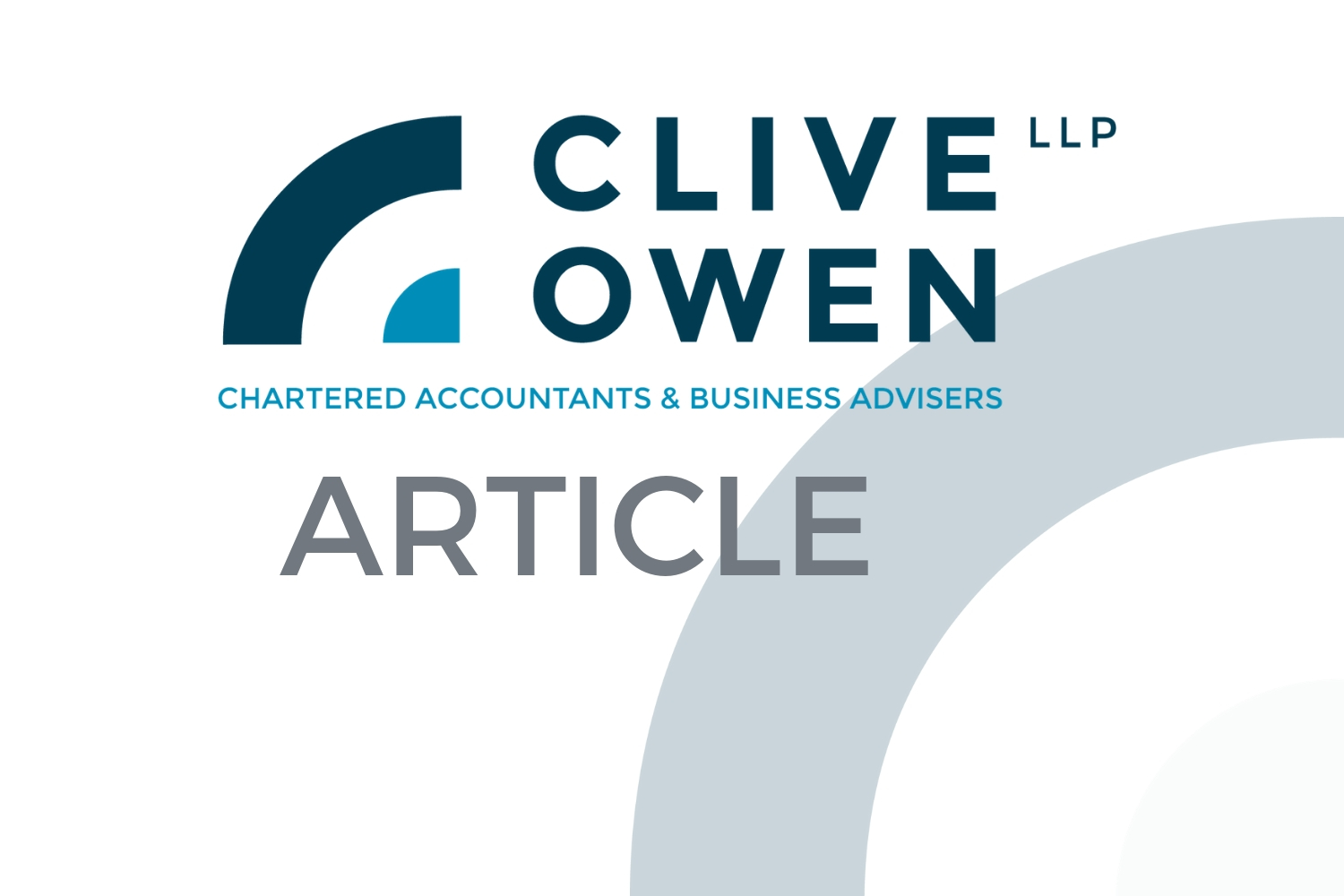 Date posted: 3rd May 2018
Smallest firms hit by higher pension costs.
Startups and the smallest businesses are having to absorb higher pension costs as the new tax year gets under way.
Late payments affect almost half of small businesses.
Almost half of small and medium-sized businesses have struggled with late payments in the last year, according to research by the Institute of Directors (IoD).
Selected businesses begin Making Tax Digital testing.
A number of selected small businesses have begun submitting tax returns under HMRC's Making Tax Digital (MTD) pilot scheme.
Lack of funding holds back 1 in 4 SMEs.
Difficulty accessing funding is causing around one in four small and medium-sized firms to miss out on business opportunities, research shows.
Read more in the May 2018 Insider
Personal tax planning – how to reduce what you owe the taxman.
Nobody wants the taxman to take more than his fair share, and planning your finances early on can ensure you adopt the most tax-efficient strategy for the months and years ahead.
Effective tax planning will help protect your wealth and any assets, ready to pass on when the time comes, while also providing you with peace of mind.
Our complex tax system has a variety of reliefs and allowances to enable you to reduce your tax liabilities with HMRC and help you navigate your way to a wealthier future, but where do you start?
Want to read more? Pop on our Personal tax planning information now!
Company cars – what's new for 2018/19?
Despite year-on-year tax rises, company cars remain a popular benefit.  While the tax cost of expensive high-emission cars can be eye-watering, by choosing carefully it's possible to enjoy the convenience that comes with a company car for a relatively low tax cost.  So, as the new tax year gathers steam, read more about what's changed for 2018/19?
---