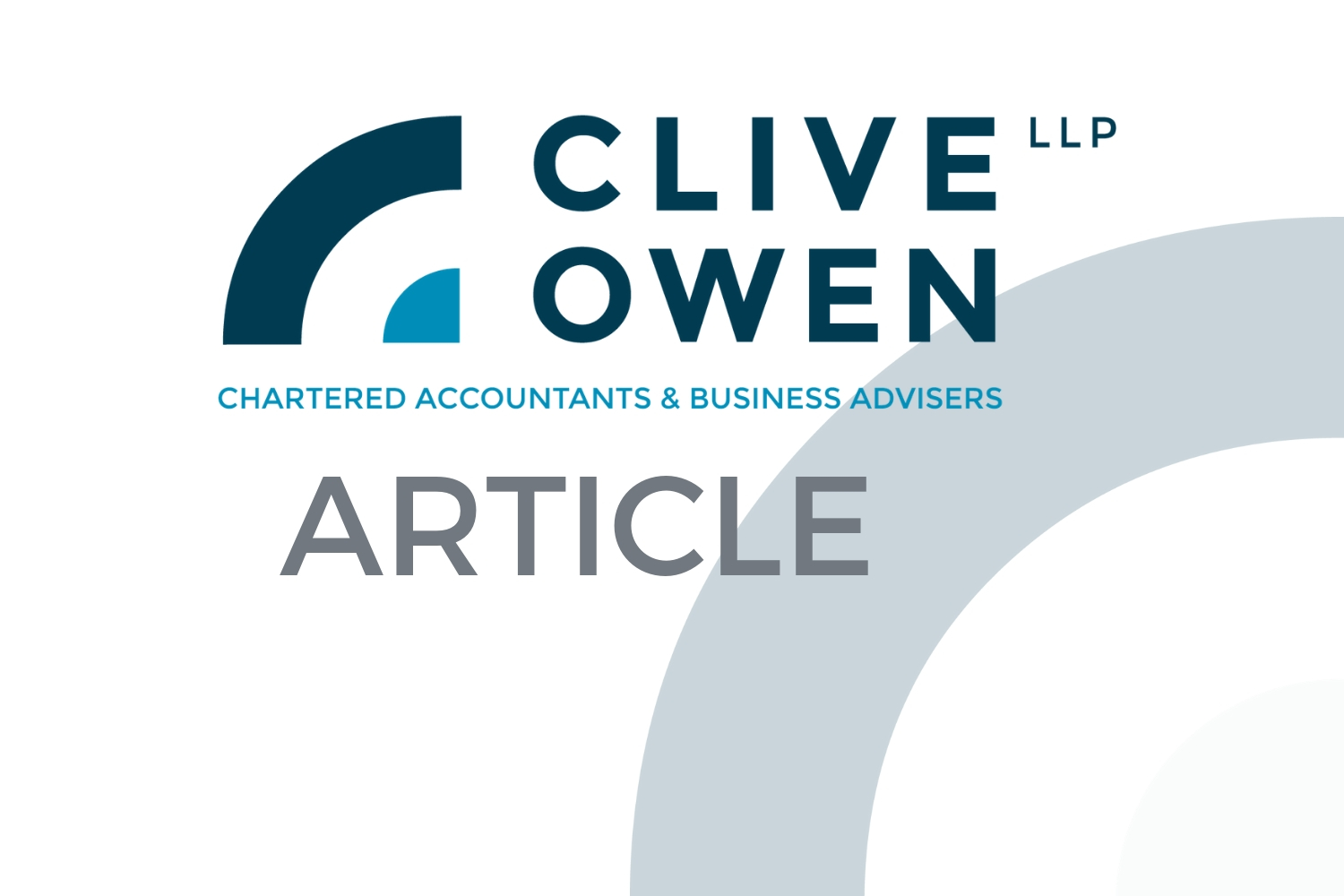 Date posted: 17th May 2018
KEY POINTS
Cryptocurrencies are more like cash than a bank account
Records of cryptocurrency transactions should be maintained
Gains on disposals of cryptocurrencies are subject to capital gains tax
Businesses should beware of holding excessive amounts of cryptocurrencies
The tax implications of cryptocurrency transactions are still being thought through as the market for cryptocurrencies continues to expand and attract a wide array of customers. Cryptocurrencies are more like cash than a bank account. Once the currency is spent there is no statement or record of who owned it.
Record-keeping
If a person uses cryptocurrencies to buy games or to send money overseas, these are consumer transactions and there is no obligation to keep records. But if someone:
buys bitcoin to hold as an investment; or
sets up a business to take payment in bitcoin
that person must keep proper records and report any gain or income to HMRC.
For investment holdings which are purchased for longer-term investments, the records required should include:
the date of the transaction
the nature of the transaction – buy or sell
the number of units of the cryptocurrency
the value of the transaction in sterling; and
perhaps a running total of the investment units – the cryptocurrency value
The annual exemption for gains under £11,600 is available for cryptocurrency transactions. A gain will accrue even if the funds are moved between cryptocurrencies as the gain is realised at the point the currencies are encashed.
For businesses, the situation is different. Each cryptocurrency is a foreign currency for accounting purposes and the fluctuations in the values or exchange rates have to be reported in line with accounting standards.
As with cash transactions, it is vital to keep the record in real time, bearing in mind that the transaction itself leaves no trace.
Currency gains and losses made in the course of normal trading will be taxed as part of the trading profit, but, again, the important consideration here is to record correctly the trading income and expenditure.
Planning issues
Investors with no other assets should consider using their annual exemption for capital gains tax purposes each year, either by switching to a different cryptocurrency or a different asset class, creating a gain of £11,600 being the amount equal to the capital gain annual exemption.
For businesses, there are fewer tax planning opportunities; instead they must give more consideration to risk. It is possible to receive payment for goods in cryptocurrencies avoiding the charges and commissions associated with PayPal or conventional banks, but currency fluctuation risk will be a new problem for many businesses.
Recent months have seen a huge volatility in cryptocurrency values. Some investors may now be sitting on losses on the currencies but those will be allowable for capital gains tax purposes and can be used to offset against future gains on currency transaction.
Take advice
As always, investors – whether individuals or businesses – should obtain professional advice, and make sure they understand the risks and consequences if they venture into cryptocurrencies.
---