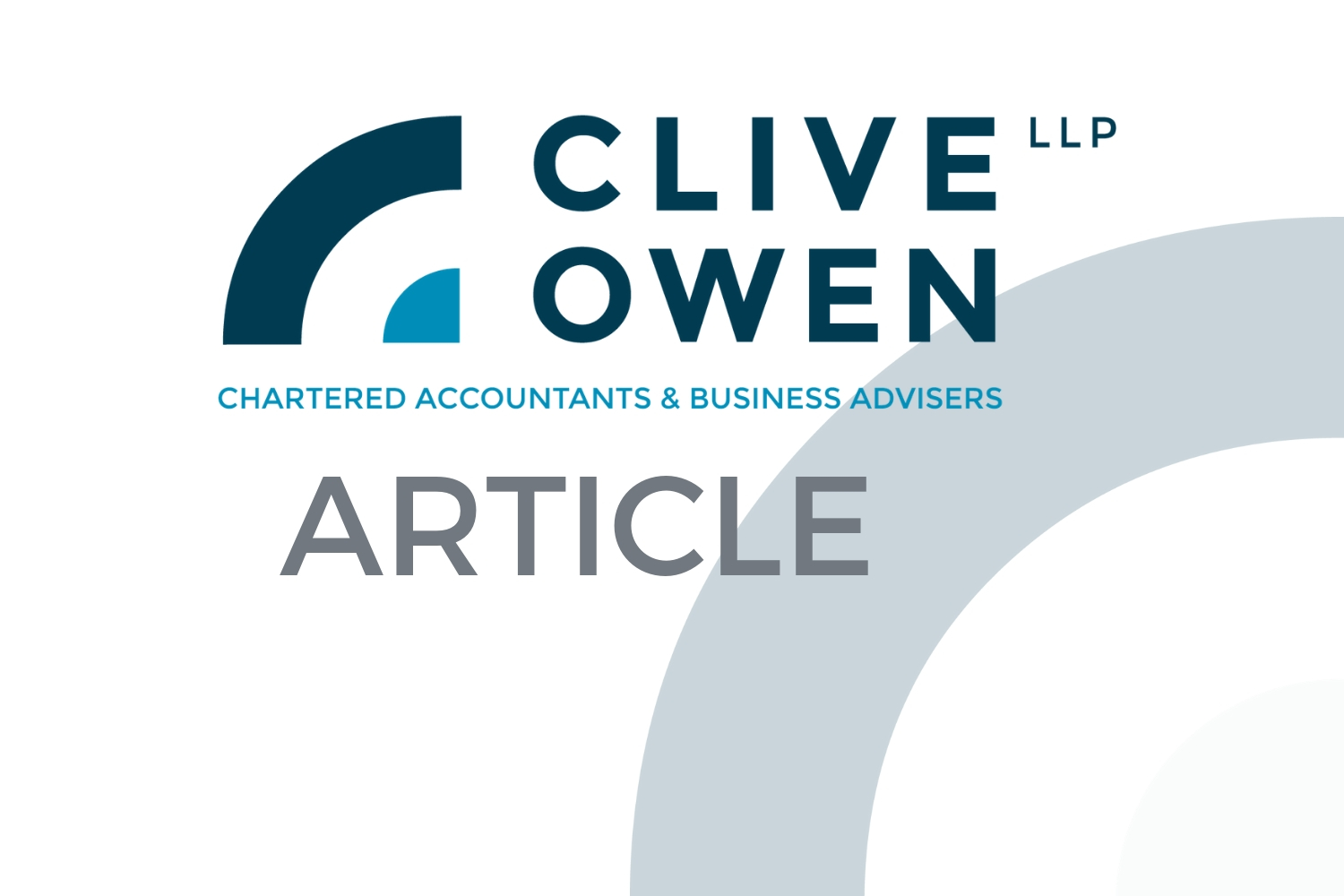 Date posted: 9th Jul 2018
We've all had an email or text purporting to be from HM Revenue & Customs (HMRC) advising that you are entitled to a tax refund.
These are scam emails / texts and you should not respond to those. However there is some distressing news about official refund calculations from HMRC.
HMRC have advised that, for taxpayers who do not complete Tax Returns each year, they will be using income details provided to them by third parties such as banks and building societies to determine whether an individual has paid the correct amount of tax. It is important to check the third party details are correct as mistakes can be made in the transfer of data which could lead to an over or underpayment of tax.
Worryingly, HMRC appear to be taking the view that any source of investment/other income received in 2016/17 will automatically be received in the following year too. We have recently seen an instance of this with trust income. HMRC had assumed that the individual received the same distribution from the trust in 2017/18 as they had received in 2016/17 – this wasn't the actual case. Had we not been made aware of the repayment by the client, the incorrect assumption by HMRC would have resulted in an incorrect repayment of tax to the client, which they would have had to repay to HMRC.
If you have any queries relating to the above, or have an HMRC tax calculation you would like us to review, please contact the tax team.
---