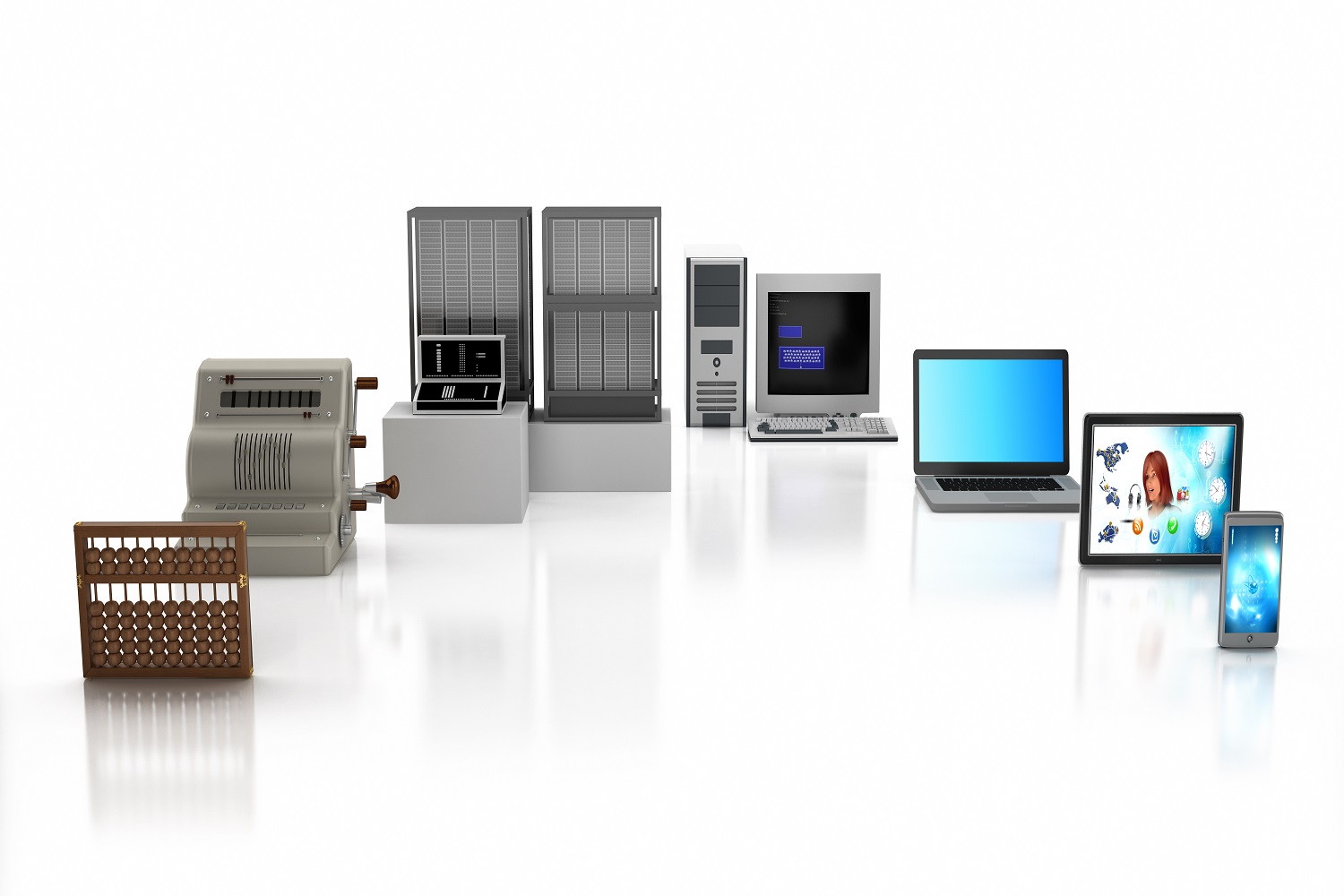 Date posted: 19th Jul 2018
HMRC have now released their long-awaited update on the legislative proposals to digitalise the collection of tax information known as Making Tax Digital (MTD).
When does it commence?
It is confirmed that MTD will commence for VAT returns commencing from 1 April 2019 and businesses must be ready to submit VAT returns via software (known as functionally compatible software) – and not through the HMRC website gateway.
Who is affected?
Business are required to submit VAT returns via software if they have taxable turnover over £85k.
Taxable turnover includes standard and zero-rated sales (but excludes exempt sales). A small number of exemptions are available but only for digitally excluded businesses.
Businesses using bespoke accounting software or manual records, will be hardest hit and must make immediate changes to the way they operate their records.
I don't use software
Businesses using manual records will be required to install and use computerised compatible software. This is your only option.
I already have software
You should check with us whether your software is compatible. Although you have software, you may still need to upgrade this to the latest version. You may also have to digitally link existing software.
I use bespoke software for my industry
You should check with your bespoke software provider if their software is MTD compatible. We are finding that many bespoke systems are not MTD compatible, and those businesses will need additional accounting software to comply with the MTD legislation.
A summary of the options available to those business with bespoke software, is below:

Options 2 and 3 reference the term "Digital Links" – in our view, this is possibly the most difficult thing for a business to achieve, to be compliant with MTD.
They principal of MTD is that information should not involve manual intervention by a processor i.e. information should 'NOT BE RE-KEYED'.
If multiple systems are used by the business then the financial information must flow digitally between them before being submitted to HMRC from your software as part of its "Digital Journey".
HMRC have confirmed that they do not consider 'cut and paste' to constitute a 'digital link', although one small concession is a soft-landing period of 1 year (to April 2020) for 'digital links' between multiple pieces of software to be established.
Bridging Software is meant to be able to extract data from excel, to be able to send the information to HMRC. At the time of writing there is little known about this and appears to be no bridging software commercially available. Even when it is released businesses will need to ensure it is compatible with their own systems and test it will work for them. A far better solution at this point is to look at alternative options.
Cloud Software is logged into via a web browser, this means it is always the latest version so will be able to make the MTD submissions to HMRC. We are Partners with Xero, Intuit QuickBooks Online and Sage One Accounting which are all in trials with HMRC and will be functionally compatible.
What's next?
This is the main question business owners should be asking themselves.
Whilst the MTD regulations only affect VAT reporting from 1 April 2019, this is merely stage one of MTD.
Eventually, quarterly reporting of income tax for sole traders, partnerships and landlords will be required as well as similar quarterly reporting for corporation tax for limited companies.
Our advice is
We envisage that the majority of businesses will see 1 April 2019 as a target rather than a deadline.
However, accounting systems, can bring numerous benefits to your business, which will outweigh the cost of the system. Therefore, the sooner you implement a system, the sooner you will be able to reap the benefits.
The other thing to consider is whether your accountant will be able to assist you with the transition to appropriate software. If, as we expect, many businesses leave the implementation of the software until say March next year, your accountant will be inundated with this work and may have to operate a first come, first served policy. Do you really want to be at the back of this queue? Will your staff thank you for leaving them no time to learn what to do?
DON'T IGNORE THIS – ACT NOW TO ENSURE THAT YOU MEET THE NEW LEGISLATION.
For further reading, see VAT notice 700/22: Making Tax Digital for VAT.
---