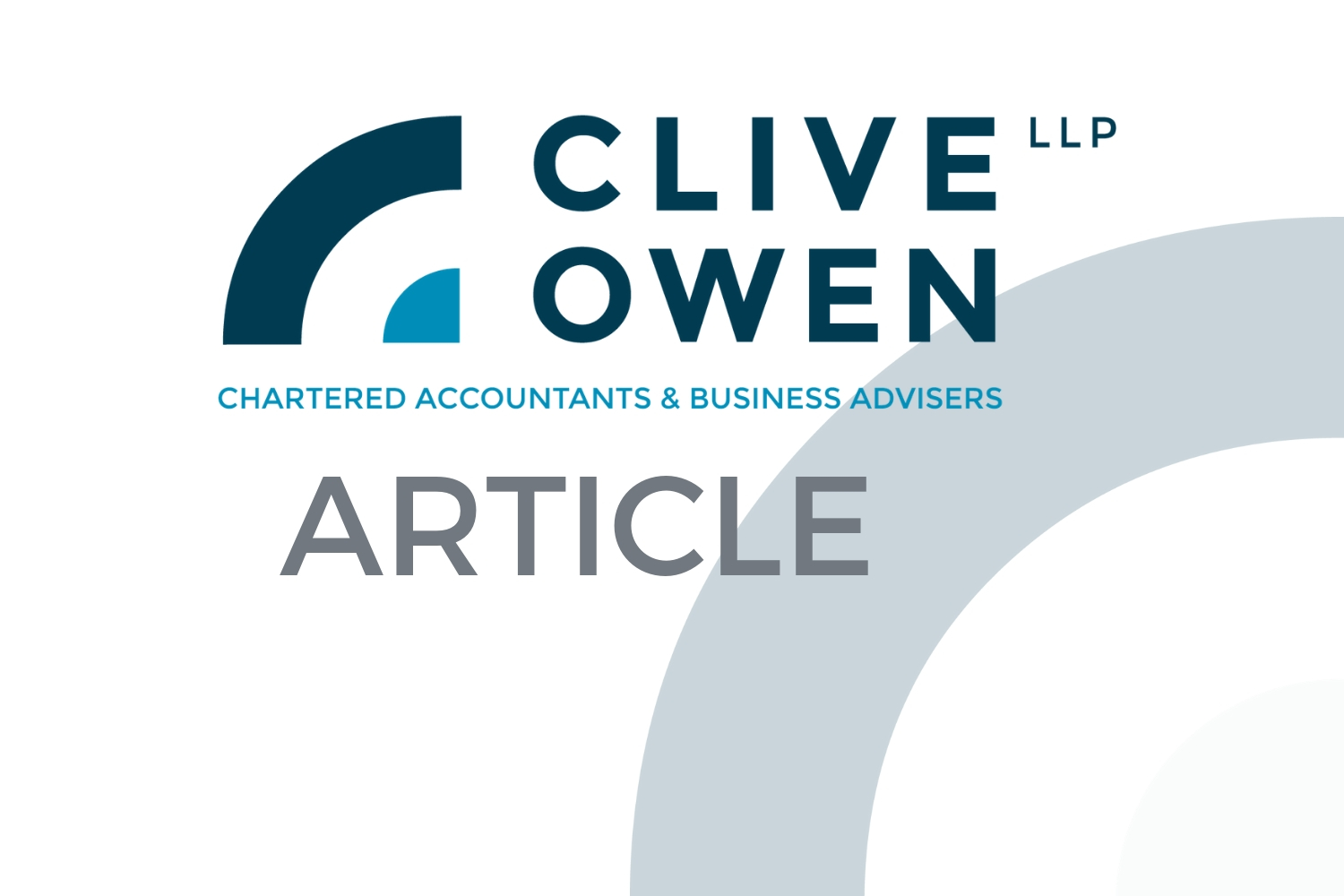 Date posted: 9th Jul 2018
Act now to avoid possible punitive penalties. Deadline September 30th 2018.
Under the "Requirement to Correct" legislation, anyone with unpaid taxes arising from overseas assets will have until September 30th 2018 to advise HMRC of the issue to ensure they benefit from 'normal' penalties for an unprompted disclosure of typically between 10% and 30% of the tax due.
Anyone who does not "correct" their tax affairs by disclosing the tax due on offshore assets any time before April 6th 2017, by September 30th 2018 could face significant 'failure to correct' penalties. These can be imposed at 200% of the underpaid taxes, with the ability to reduce that to 100% of the tax unpaid through disclosure and co-operation.  Furthermore, an additional uplift of 50% of the penalty imposed (a maximum of 300% of the tax) could be applied if HMRC can demonstrate that tax was deliberately evaded. An example of this could moving assets between jurisdictions.
Lastly, there is the additional threat of a new 'asset-based' penalty of up to 10% of the value of the asset where individuals may also be 'named and shamed'; which will be imposed in addition to the normal penalty mentioned above.
These penalties relate explicitly to the 'failure to correct' therefore the behaviour that led to the initial failure to declare the income or gains is irrelevant.
To date, HMRC has not yet clarified the position regarding the disclosure requirement, which means there is some ambiguity regarding whether comprehensive disclosure needs to have been made and accepted by HMRC by the deadline or if anyone with a disclosure to make just needs to have registered their intention to disclose or supply a basic outline disclosure.
What you need to do NOW!
If you believe you may be affected, we advise you to act now in order to prepare and provide as much detail as possible by the September 30th deadline. This will mitigate the risk of a potential disagreement with HMRC regarding the level of disclosure required.
If you have any queries relating to the above, or have an HMRC tax calculation you would like us to review, please contact us.
To find out who has a Requirement to Correct, when a correction must be made, and what the penalties are for non-compliance visit the HMRC website.
---