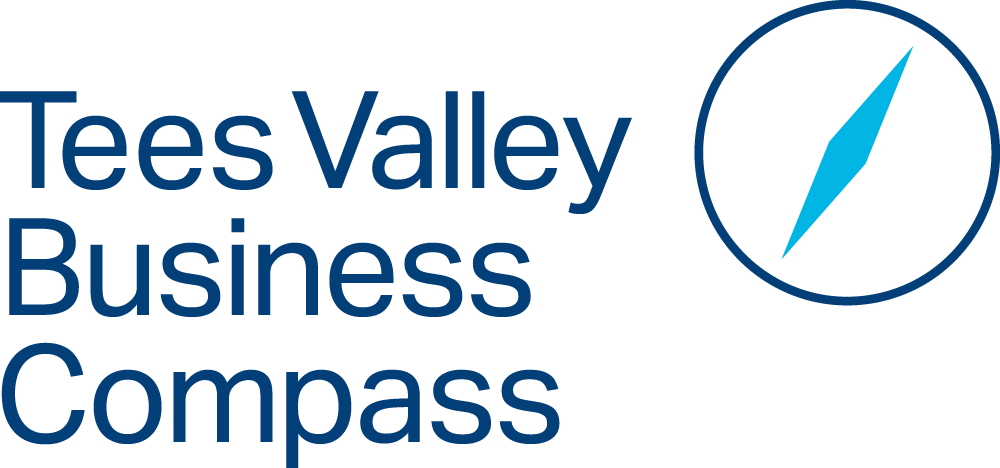 Date posted: 23rd Aug 2018
Could your business benefit from grant support towards growth and innovation projects in the Tees Valley?
The hugely popular Tees Valley Business Compass programme can now support an even broader range of projects than ever before, thanks to an extension to the capital grant strand of the programme.
Capital projects with expenditure of up to £150k can now receive grant funding of 33%. In return beneficiaries would be expected to create at least 1 new role for each £10k of grant awarded. Some sector restrictions do apply and businesses operating in competitive, localised markets are required to demonstrate that any grant award would not adversely impact on employment at competitor businesses.
The Tees Valley Business Compass programme covers the Darlington, Hartlepool, Middlesbrough, Stockton and Redcar & Cleveland local authority areas.
Support is now offered on the following projects with grants of 33% of total project costs:
Capital expenditure – projects of up to £150k
Consultancy – costs of external consultants (e.g. digital strategy, ISO accreditation, marketing, business planning, internal systems improvements)
Energy efficiency – investment in equipment and consultancy projects aimed at reducing green house gas emissions (no maximum project size)
Broadband vouchers –equipment and consultancy to boost broadband speed to at least 30mbs
Innovation vouchers – innovation projects that involve the development of improved products or services
Have a project in mind? Contact Carl Wright or Neville Baldry in our grants advisory team on 01325 349700
---