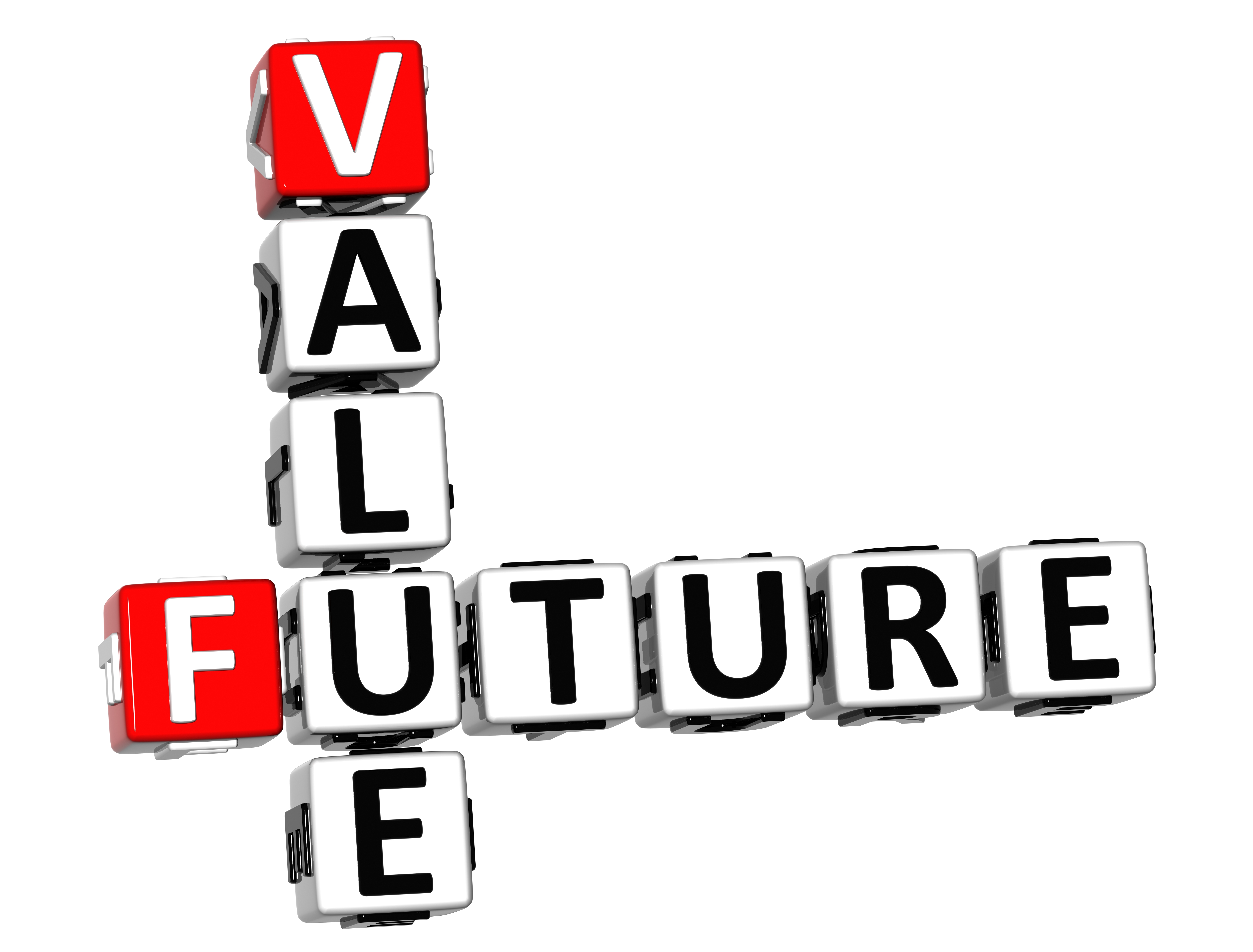 Date posted: 5th Nov 2018
Many owner managed companies will seek external investment to drive their company forward. If this investment is in new shares, then you could lose out on entrepreneur's relief when you come to sell the company.
Whilst we can't recap the entire entrepreneur's relief conditions in this article, one of the main conditions is that the individual owns 5% of the voting rights and ordinary share capital.
In recent times, companies have accepted investments from external funders, which has resulted in the dilution of the owner managers shares below the 5% limit. If the company is then sold, entrepreneurs relief will not be claimable by the original entrepreneur.
To avoid, this from 6 April 2019, where such a situation may occur, the owner can elect to be treated as disposing of their shares (immediately prior to the dilution) and reacquiring the shares at the market value thereafter. Whilst this will create a capital gains tax liability, you can make a further election to defer this liability until the shares are sold.
However, you can only elect if you qualify for entrepreneur's relief prior to the dilution.
Given that this new 'relief' does not take effect until 6 April 2019, it may be wise to review any current funding requirements to ensure that you are fully aware of this issue before accepting the funding. If it is commercially viable, it may be worth considering delaying the third-party investment until after 6 April 2019.
Example
Vanessa has 40,000 £1 shares in a trading company (all entrepreneurs relief conditions are met) which she subscribed for, representing 10% of the overall share capital of £400,000.
The company raises working capital by issuing 3,600,000 £1 shares (same class as existing shares) for cash on 7 April 2019. None are taken by Vanessa and her shareholding is diluted to 1%.
If Vanessa's shares are sold in the future, then she will not qualify for entrepreneur's relief, unless she makes an election as suggested above.
However, the elections need to be made within specified time periods and both are irrevocable. So, if Vanessa chooses to make the elections and the company goes under after the elections are made, then the deferred tax charge would come back into charge regardless of the fact that she has no cash at the end.
Expert tax advice is critical here and if you require such advice, give us a call.
---