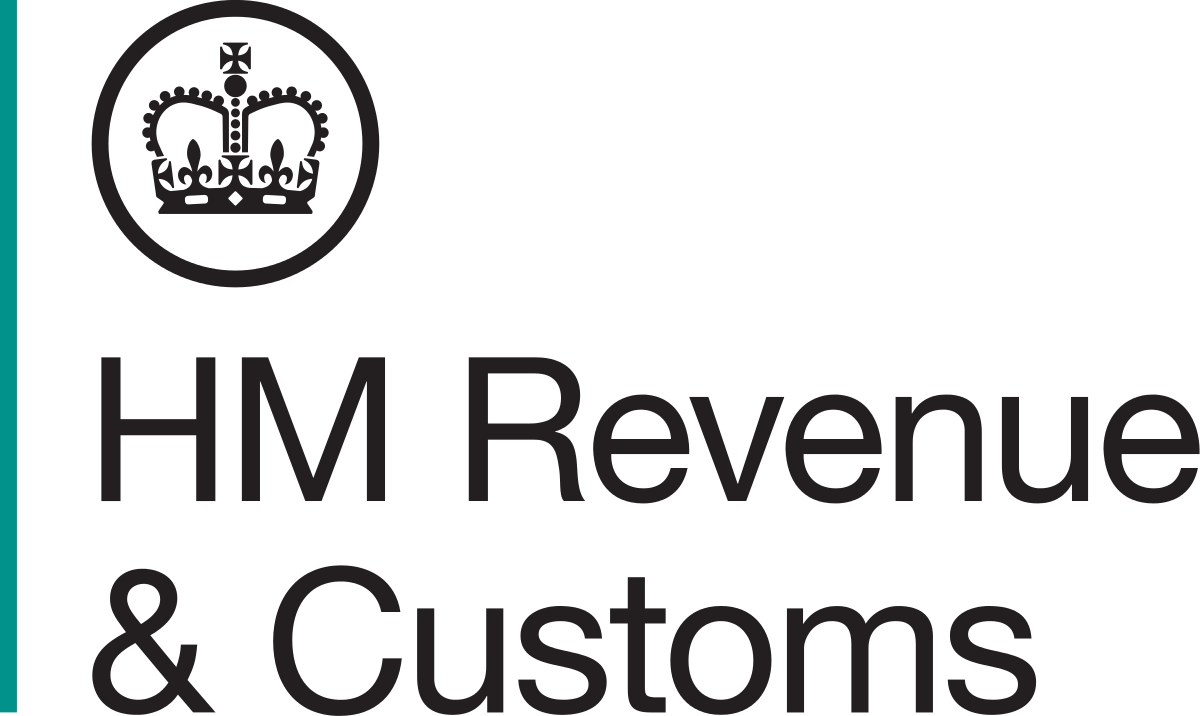 Date posted: 8th Jan 2019
Self Assessment deadline – rapidly approaching!
The deadline for filing your 2017/18 Self Assessment Tax Return online is 31 January 2019.
Almost 750,000 people missed the deadline last year, potentially raising up to £75,000,000 in late filing penalties for HMRC, due to the £100 instant late filing penalty.
Not only do HMRC impose a £100 late filing penalty (as well as interest and penalties on tax paid late) they can also charge further penalties if you continue to delay submitting your tax return.
If you still have not completed the tax return, by 1 May 2019, daily penalties of £10 will be charged by HM Revenue & Customs for each day that the tax return remains outstanding. The daily penalties are capped at £900.
A further penalty will be charged if the tax return is not submitted by 31 July 2019 – this is £300 or if greater, 5% of the unpaid tax liability. Further penalties will be added if the return is not filed by 31 January 2020.
If your 2017/18 tax return is not complete and you need some professional assistance, then please do not hesitate to contact us.
---