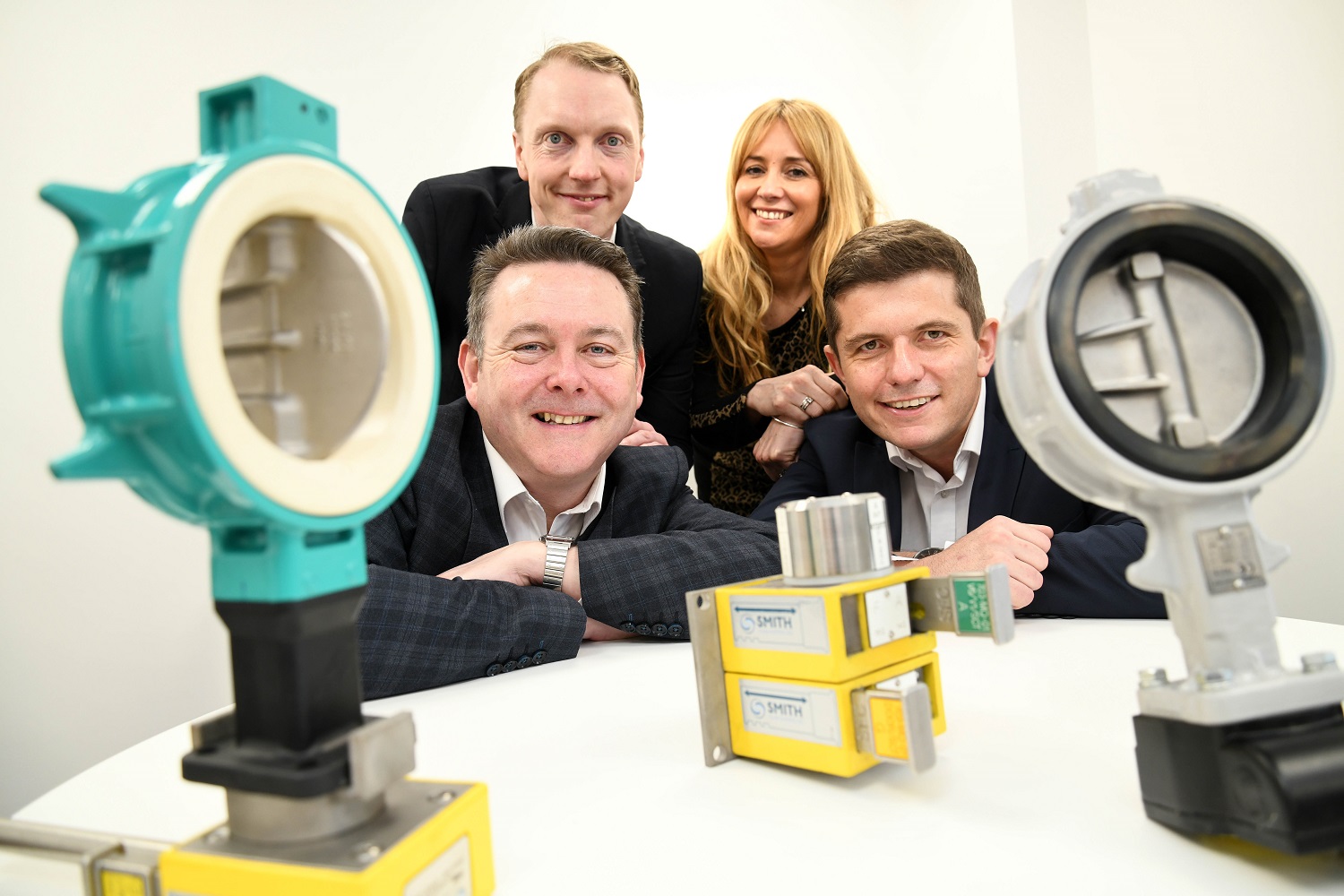 Date posted: 4th Mar 2019
Clive Owen LLP has led on the successful management buy-out of Teesside-based Prosafe Engineering by its senior team.
Prosafe Engineering Managing Director Greg Hynes was an equal shareholder in the business with joint founder Mike Styan and has now acquired the additional 50 percent of the award-winning business, which supplies a bespoke range of process safety products and services to large-scale processing industries across the world.
The fast-growing firm, which won 2018 Newcomer of the Year at the North East Business Awards, will see the investment by Greg utilised to support the company's ambitious growth plans.
David Wilson, corporate finance associate director at Clive Owen LLP, said: "We are delighted to have worked with Greg and Mike on delivering this deal which will enable the new management team to implement their exciting plans to further grow and develop the business and build on the huge success they've already achieved. As a valued client of Clive Owen LLP we will be taking a keen interest in future developments and wish Greg and his team all the very best".
Greg Hynes said: "Through our team of highly skilled engineers and vastly experienced industry experts, we deliver complex solutions to major industries such as oil & gas, petrochemical, and tank storage.
"Although Prosafe Engineering was established only two years ago, it has grown significantly in that time, and we're already working directly with some major blue-chip clients including Sabic and INEOS.
"I believe the foundations are in place for us to successfully build upon and exploit the opportunities that lie ahead, hence the decision to embrace full ownership. As a team we look forward to a very promising future"
Louise White from Jackson Solicitors provided legal advice to the company and Endeavour Partnership's Martin McKinnell assisted with the sale on behalf of Mr Styan.
Louise White said: "It was a pleasure to work with Greg and the company on this transaction. Prosafe Engineering is a dynamic and fast-growing organisation and we look forward to working alongside them as they continue to grow and evolve in the future."
---