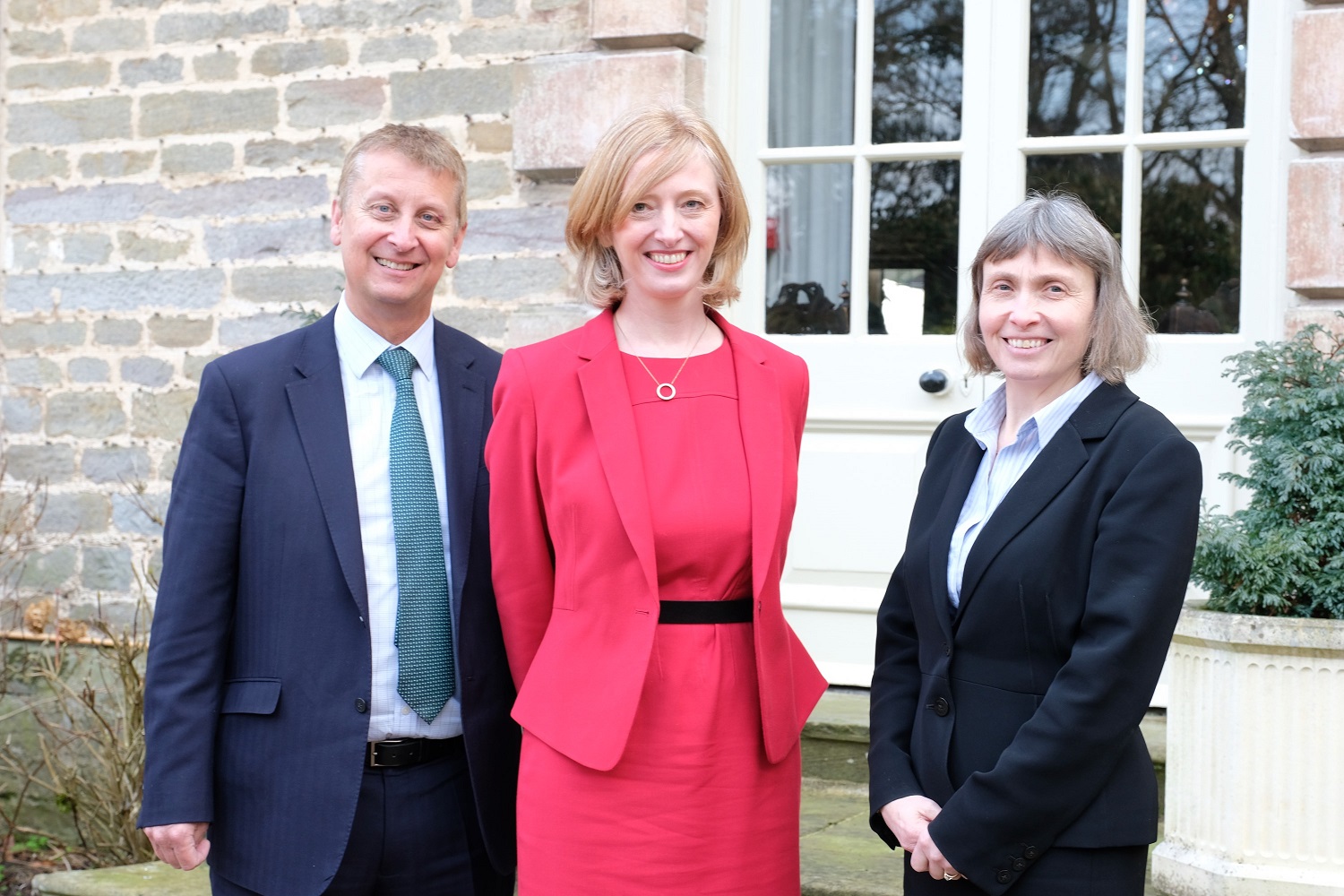 Date posted: 17th Apr 2019
Award-winning accountancy firm Clive Owen LLP has been shortlisted for another prestigious accolade – the Tax Team of the Year in the North East Accountancy Awards (NEAA).
The firm, which has offices in Darlington, Durham and York, specialises in corporate and commercial clients, also was recognised for its excellence at last year's NEAA awards when it was crowned Accountancy Firm of the Year (51 to 200 employees).
The 2019 NEAA Tax Team of the Year Award judges looked for attributes including the ability to work as a team, professional conduct, innovation, technical excellence, and staff development and training opportunities.
The company, which has been established for 36 years, has a dedicated team off 11 tax professionals, whose focus is on tax planning/advisory and compliance matters.
Tony Luckett, managing partner at Clive Owen LLP, said: "We are delighted that our tax team has been shortlisted for this award. It is particularly rewarding to receive independent validations which are testament to the professionalism, acumen and commitment of our staff.''
"Clive Owen LLP prides itself on providing bespoke, proactive advice to its clients and these industry-recognised acknowledgements clearly illustrate the quality of our expertise and standards of service."
The latest endorsement of its abilities comes as its Corporate Finance Team was named as the top financial advisers in the North East for the second consecutive quarter.
The team was the regional leader in the mergers and acquisitions volume table published by Experian MarketIQ, which revealed Clive Owen had assisted on six deals during the first three months of 2019.
The firm also has a dedicated grants advisory department, which has secured more than £200m of grants or state aid for clients over the last six years. The grants have unlocked more than £1bn of investments, leading to the creation or safeguarding of at least 20,000 jobs.
The firm is the founder and appraising partner of the Let's Grow North and East Yorkshire grant scheme, which has provided grant support totalling more than £6m to more than 50 businesses across North and East Yorkshire.
The NEAA ceremony takes place in June.

---