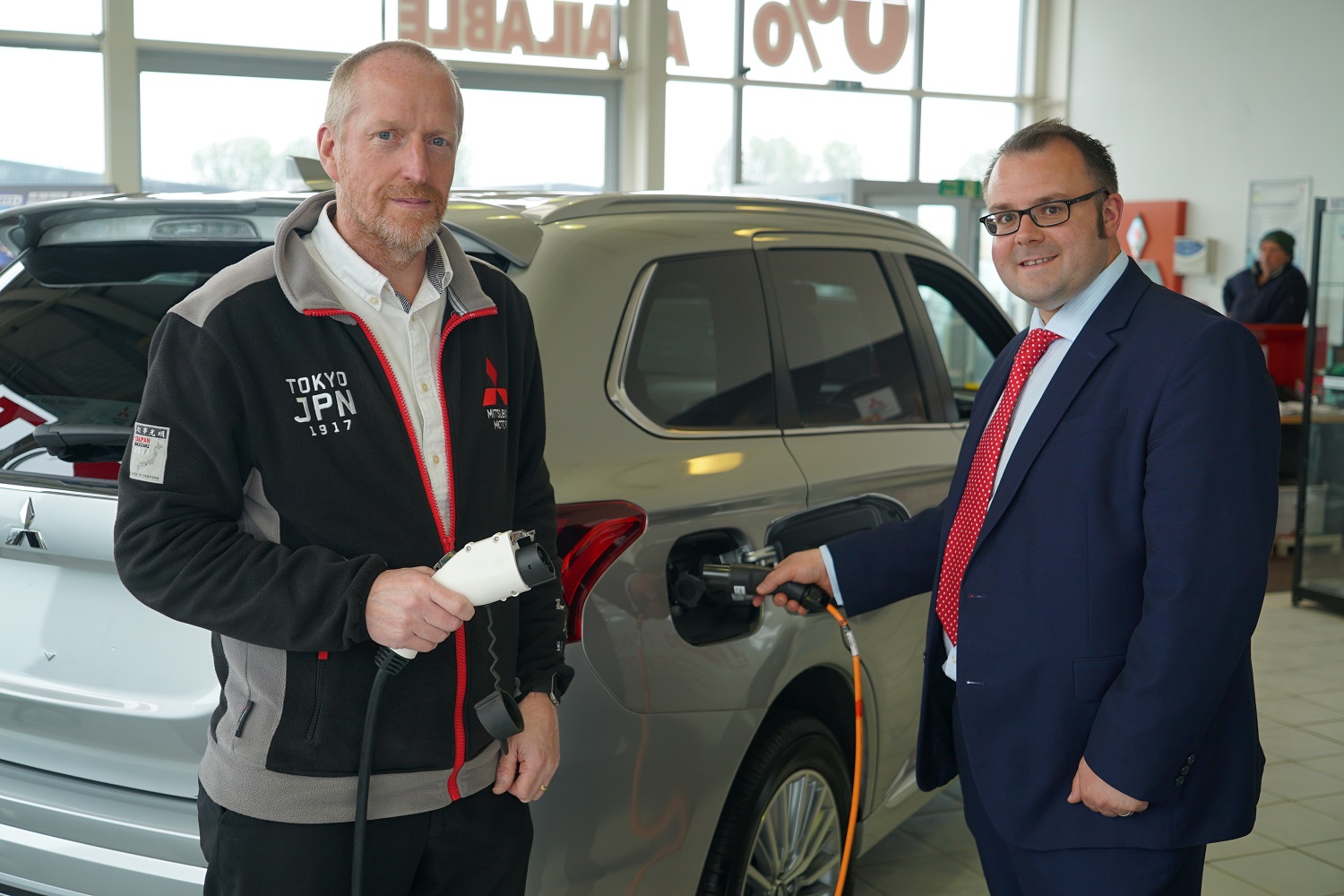 Date posted: 18th Jun 2019
Clive Owen LLP has urged businesses not to miss out on electric vehicle tax breaks, delivering savings to their company while helping to protect the environment.
Lee Watson, Tax Director at Clive Owen LLP, has advised businesses on the importance of keeping up to date on tax breaks for electric company cars.
Lee said: "In order to get to grips with climate change targets, the government needs to get businesses on side."
The Darlington-based accountancy firm has highlighted a number of tax measures which can deliver substantial benefits to businesses considering investing in electric company vehicles.
For example, the full cost of a car with emissions of less than 50g per kilometre can be written off in full against tax in the year of purchase, for vehicles which do not meet this criterion, the tax deductible cost is written off over a much longer period with the worst case being that only 6% of the cost can be written off annually.
For the employee, the amount on which they pay tax (known as the benefit in kind), could be as low as 2% of the cars original list price, from next April, so this could be worthy of consideration for any employers looking to change their company car fleet.
The installation of electric vehicle charging points for charging vehicles at work is also tax deductible for the employer. In addition, no tax is charged on the employee for the cost incurred by the employer in relation to the provision of the electricity. If the employee charges the company car at home, then they can claim 4p per mile from their employer, tax free, for the cost incurred in charging the car.
Lee said: "The perks of electric vehicle investment are twofold, helping the environment and delivering a reduced tax bill.
"Government legislation is in frequent flux on vehicle tax. With climate change firmly on the agenda, we are seeing more and more legal tweaks intended to punish 'gas guzzlers' and encourage greener alternatives."
"One of the reasons climate change targets have been difficult to meet is because the onus has been on businesses and individuals to make lifestyle changes in order to tackle emissions. But now, the government is making it mutually beneficial to businesses and individuals alike, to invest in electric cars and deliver tangible, environmental improvements."
---