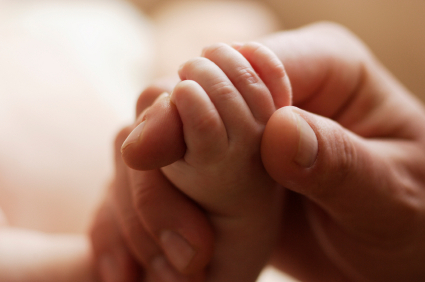 Date posted: 13th Jun 2019
Are you claiming it? If you are, are you completing the quarterly confirmation process?
The Scheme:
This is a government scheme which enables working parents to obtain up to £2,000 per child per year towards childcare costs.
The scheme is available to working parents, including the self-employed, with children aged 0 to 11. One of the eligibility criteria is neither parent must earn over £100,000 per annum. (That is, the household income can reach £199,999) Usually, parents open a digital account (there is a non-digital method of claiming too) and for every £8 they pay into the account the government contribute a further £2 and these funds are used to pay childcare costs.
However, the 'top up' is capped at £500 per quarter so you need to consider paying into the account regularly to maximise the 'top up', even if your childcare costs are irregular, for example they may reach a maximum over the summer holidays.
Parents can use it on a wide range of registered childcare, including:
childminders
nurseries
breakfast clubs, after school clubs and holiday clubs
For disabled children, the scheme is available up to the age of 16 with a maximum government contribution of £4,000 per child per year.
Visit childcare choices for further information on eligibility and how to apply.
Please note, HMRC have advised that some parents already using the scheme are failing to confirm their details quarterly, meaning they are missing out on 'top ups'.
If you have any queries please contact us.
---