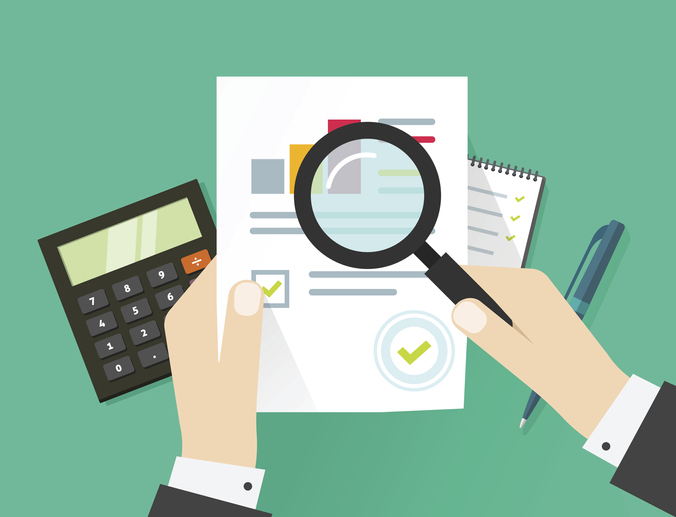 Date posted: 21st Oct 2019
In VAT Notice 700/22, updated on 17 October 2019, HMRC gives further detailed guidance on the digital record keeping and return requirements for Making Tax Digital for VAT. 
For VAT periods starting on or after 1 April 2020 (or 1 October 2020 for deferred businesses) the 'digital links' requirement for MTD for VAT comes into force.
What are digital links?
Digital links are the requirement for "any transfer or exchange of data between software programs, products or applications used as functional compatible software" to be electronic. In simple terms, this means not re-keying numbers from one system into another as part of your VAT return preparation, with the "functional compatible software" being the software or set of software products that when taken together "form the digital records for the VAT registered entity". It is key that functional compatible software meets the requirements specified by HMRC.
Updated 17 October 2019.
As of 17 October 2019, HMRC have updated their VAT notice 700/22 "Making Tax Digital for VAT" to acknowledge that some businesses will require longer to implement the digital links requirement. However, this will be limited and considered only by "specific direction applications" to HMRC. HMRC has stated, "cost alone is not sufficient reason to issue a specific direction". They have also included some diagrams to clarify the possible scenarios.
What are the criteria for a specific direction?
To be considered for a specific direction, you will need to:
make a formal application to HMRC as soon as possible for an extension and by no later than the end of your soft-landing period.
explain why it is unachievable and not reasonable for you to have digital links in place by the MTD VAT digital links mandation date (in April 2020 or October 2020, for businesses mandated to join MTD in 2019). For example, why does commercially available software not meet the digital link requirement for your business?
submit details of the systems that are unable to be digitally linked. This will involve providing a current map of your existing VAT systems, highlighting the exact areas that cannot be digitally linked.
provide a clear explanation and timetable for when and how you will become fully MTD compliant (ordinarily no later than one year from the end of their soft-landing period)
state the controls you will put in place to ensure any manually transferred data is moved accurately and without error
What might be considered unachievable by HMRC?
HMRC go on to give two examples of what may be considered 'unachievable' and 'not reasonable', although clearly this is not exhaustive and each case will be considered on an individual basis.
These are:
component part of the businesses IT system is not capable of importing and exporting data from another part of the IT system and it is not possible to update or replace that non-compliant component (or supersede that part of the system) by the end of the soft-landing period
business is in the process of updating or replacing its IT system and the planned implementation date for the new IT system is not before the end of the soft-landing period
It is clear from this update that HMRC still expect every business affected by MTD to be making every effort to comply with the new regulations.
We strongly advise that if you haven't started this process yet, you urgently consider what may be viable for your business and establish the efficiencies in terms of cost and time that can be achieved by the implementation of digital linking and systems automation.
If you need help with this process, contact our expert team here on 01325 349700 or e-mail Ian, Managed Services Director directly on ian.jarvis@cliveowen.com
More info from HMRC here: https://www.gov.uk/government/publications/vat-notice-70022-making-tax-digital-for-vat/vat-notice-70022-making-tax-digital-for-vat
---