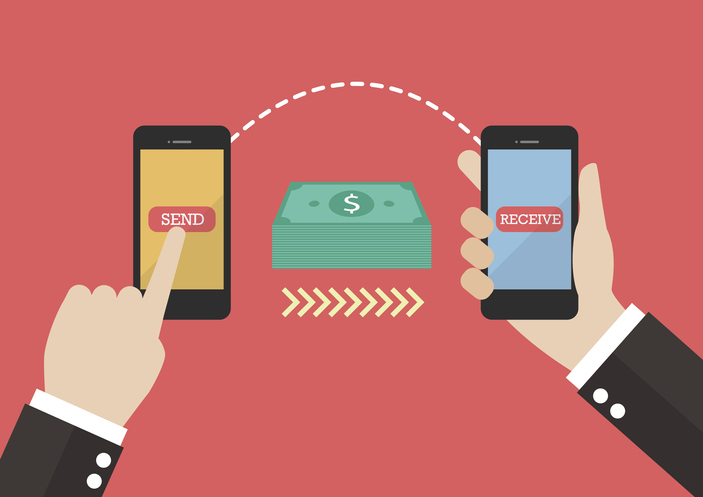 Date posted: 6th Nov 2019
What is Open Banking?
It opens the way to new services and products that could help customers and owner-managed businesses get a better deal. it should also provide you a more detailed understanding of your accounts and demonstrate new ways to help you make the most of your money.
It works with online or mobile banking
If you already use online or mobile banking for your current account, then you can start using Open Banking straight away.
You will be able to review apps and websites from regulated providers that are already using Open Banking to create new services to suit you and your business needs.
Watch this video from openbanking.org.uk to find out more:
Better vision on your finances
Open Banking will enable you to see all your finances in one place.
It should help you budget better and enable you to shop for the products and services that suit you. You can then choose to give a regulated website or app secure access to your current account information.
Quick, easy and direct payments
Open Banking allows you to make payments directly from your bank or building society.
For specific advice on Open Banking tailored to your accounting package, you can find more information below:
Xero – https://central.xero.com/s/article/Bank-feeds-affected-by-Open-Banking
QuickBooks – https://quickbooks.intuit.com/uk/open-banking/
---