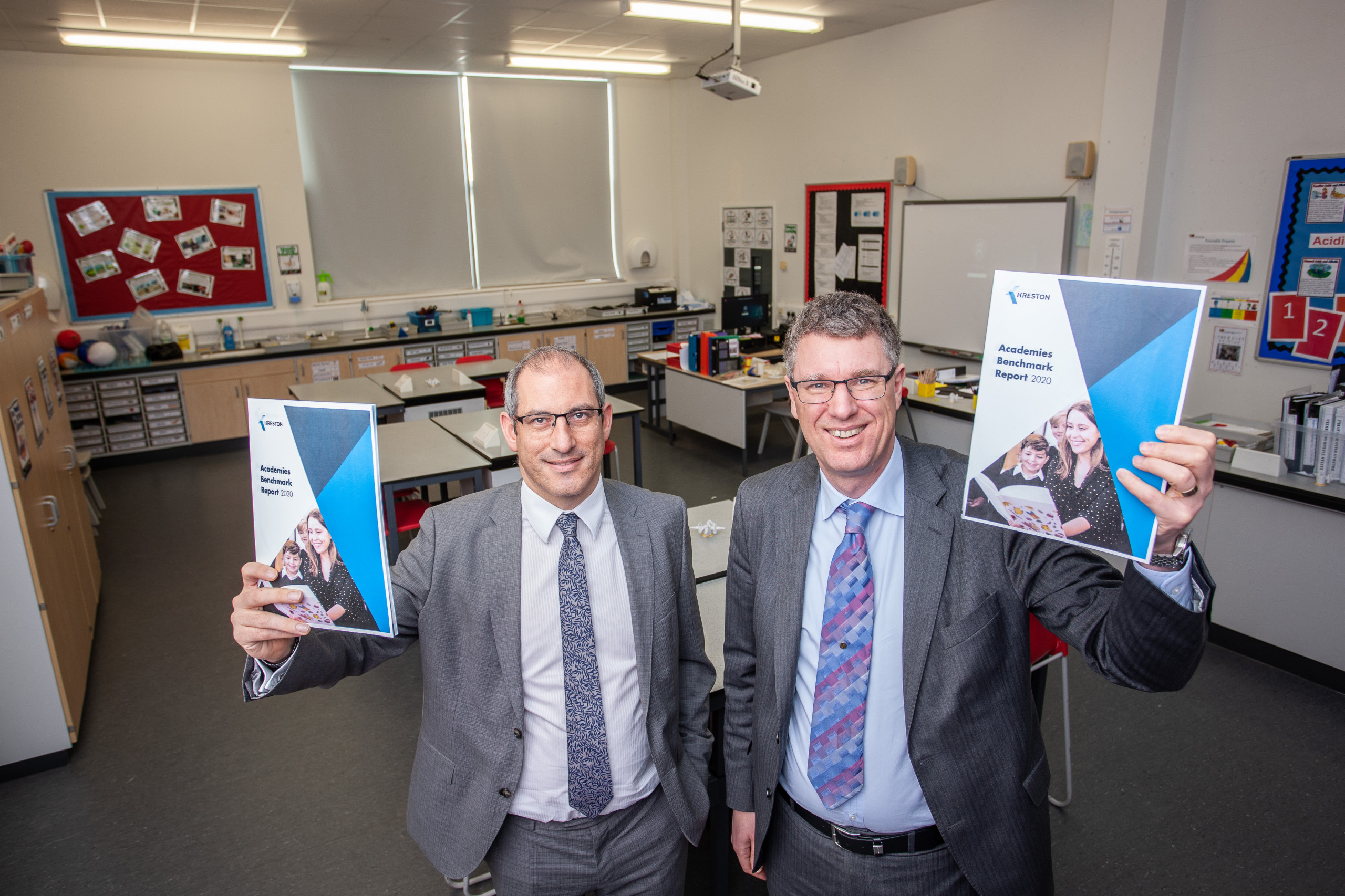 Date posted: 30th Jan 2020
A report into the funding of academies in England has revealed that trusts in the North East and the Yorkshire and the Humber regions receive the lowest average income per pupil.
Darlington-based accountancy firm Clive Owen LLP, a co-author of the Kreston Academies Benchmark Report, acts for more than 100 educational establishments across the regions. It has provided data that shows that average funding per pupil at a multi-academy trust (MAT) in both the North East and Yorkshire and the Humber are the lowest of the English regions.
| | |
| --- | --- |
| South West | 6,722 |
| Yorkshire and the Humber | 6,105 |
| East Midlands | 7,552 |
| London and the South East | 6,951 |
| West Midlands | 7,161 |
| North East | 6,008 |
The data show that funding per pupil in the North East region is more than 20% lower than in the West Midlands.
The Kreston Academies Benchmark Report, is an annual state of the nation survey of more than 360 trusts, representing nearly 1,500 schools. This year's report sets a more positive tone, nationally, than previous reports.
Overall, the report paints an improving financial picture for all trusts, with results across multi-academy trusts reportedly moving from a £506K deficit in 2016/17 to a surplus of £196K in 2018/19. Over the same period, primary school results have shifted from a shortfall of £159K in 2016/17 to a £12K surplus last year and secondary schools have seen results move from a £253K deficit to a surplus of £13k.
The report also highlights the burden of so-called 'problem' schools to academy trusts, with almost half (44%) of MATs supporting at least one school which is struggling financially.
Chris Beaumont is a partner at Clive Owen LLP and has worked with schools and academies in the region for more than 13 years, overseeing significant change in the sector. He commented: "Academies in the North East have done great work over the past couple of years to steady the ship against a tide of financial uncertainty, bringing down deficits and balancing the books.
"The inclusion of regionalised data in this year's report makes interesting reading for the North East. Ultimately, questions will be asked about the fairness and sustainability of the funding variance nationwide."
Kevin Shotton, partner, Clive Owen LLP, added: "The message of this year's academy benchmarking report is much more positive than last year, when budgetary deficits were the dominating factor.
"Although improvements are being made, schools must remain both vigilant and resilient to emerging government policy."
---