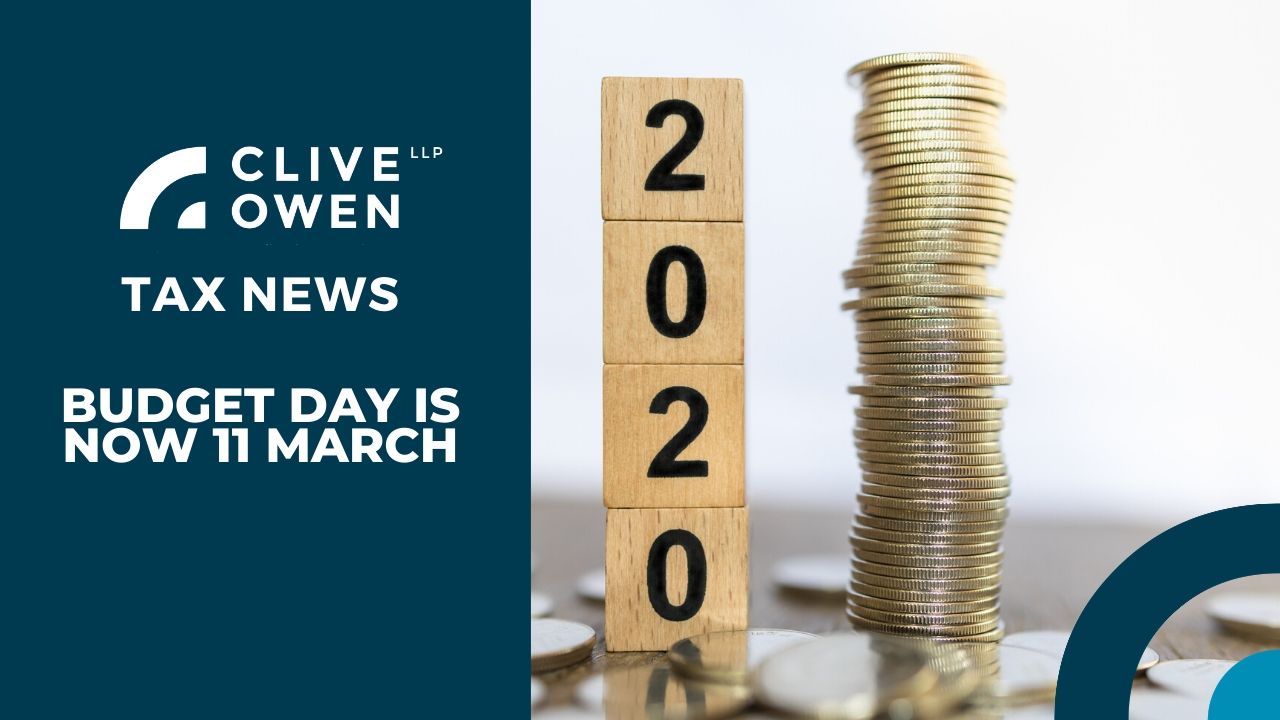 Date posted: 5th Feb 2020
The December General Election meant that the Autumn Budget was delayed and we now know that Sajid Javed will deliver his first Budget on the second Wednesday in March which is when Budget day used to be!
We are expecting that the tax measures in the Conservative Party manifesto will be announced again together with confirmation that changes consulted on last year will be put in place.
Key tax announcements to listen out for include leaving the rate of corporation tax at 19% and an increase in the national insurance threshold. Unfortunately, it is unlikely that the planned roll out of the "off-payroll" working (IR35) rules to the private sector will be delayed.
The Chancellor is also expected to again announce a u-turn on the 2019 loan charge following a review of the legislation by Sir Amyas Morse.
BUDGET 2020: A budget for the North?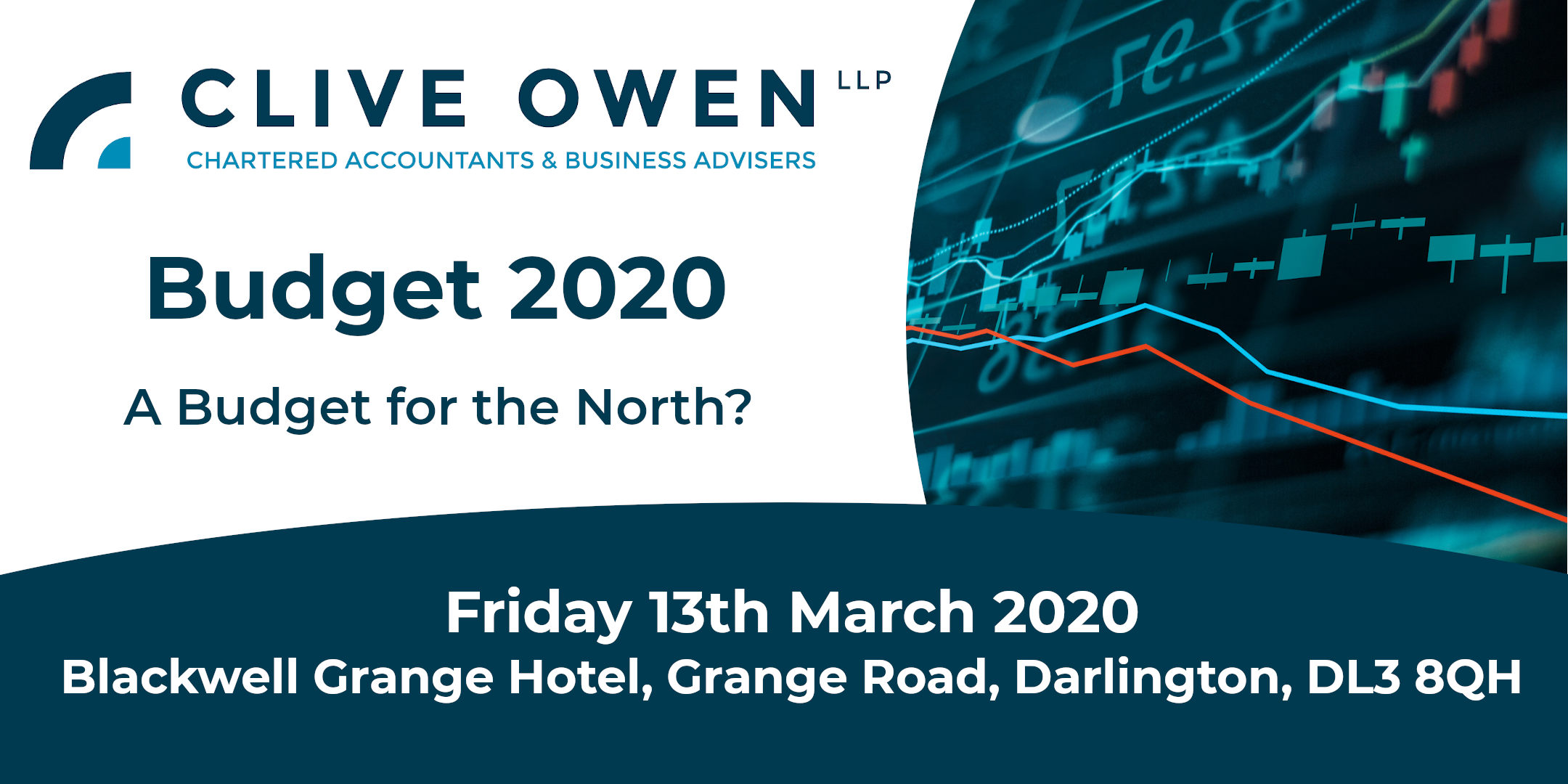 Join us on Friday 13 March for an interesting and insightful look at the first, post-Brexit Budget, with an expert panel discussion, chaired by North East businessman Graham Robb.
Peter Gibson, Darlington's newly elected MP, will provide an overview of the implications of Messrs Johnson and Javid's budget for the North.
Tees Valley Mayor, Ben Houchen, will give an opinion on what the spending plans will mean for the devolution agenda and regional investment in Tees Valley.
Alan Moore, senior tax partner, Clive Owen LLP will look at what the budget announcements mean for the business community.
There will be a lively debate along with the opportunity to ask questions of the panel. Clive Owen LLP and Tilney Financial Planning will have experts on hand after the discussion to answer questions.
---