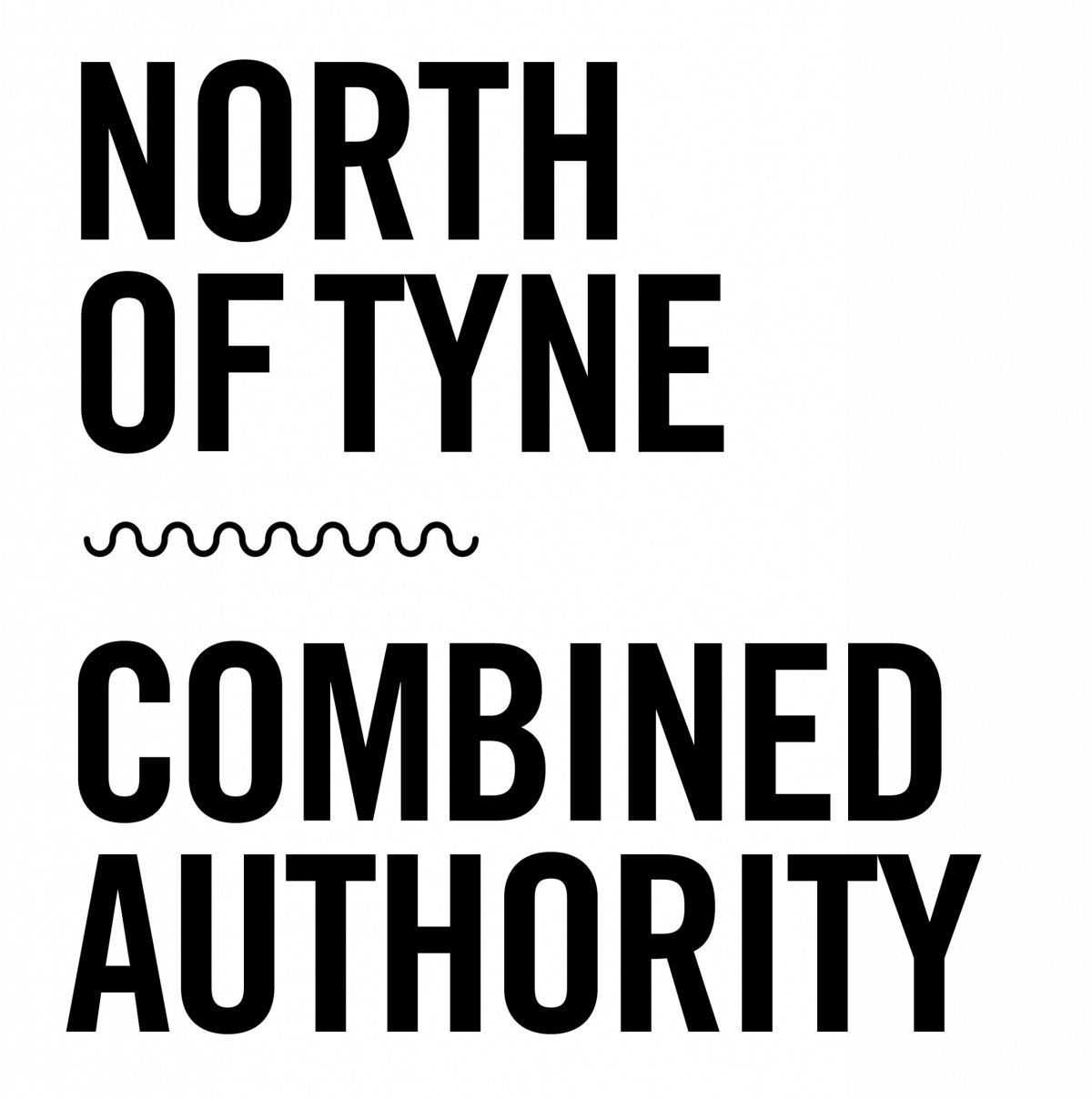 Date posted: 7th Feb 2020

Businesses in the North of Tyne Combined Authority region (Newcastle, North Tyneside and Northumberland) can benefit from significant grant funding towards capital projects thanks to the launch of the North of Tyne Growth Fund.
The ERDF programme, which will be delivered by UMi Commercial, can provide grant support of up to 30% to SMEs towards capital investment projects of £134,000 or more.
The types of projects that can be funded are:
Plant, machinery and other capital equipment
Land and buildings (subject to 10% cap on land costs compared to overall project size)
Premises lease costs
Premises fit-out costs
To be eligible, your business must:
Be based in or relocating to the North of Tyne region
Be an SME (generally <250 headcounts at group level)
Be able to create 1 new permanent full-time role for each £10k of grant awarded (note job safeguarding is NOT eligible)
Investment to be completed by 31 October 2022 (priority to be given to projects which can commence quickly following approval)
Job outputs to be created by 31 March 2023 and all outputs to be maintained for a minimum of 3 years
Investment to be maintained for a minimum of 5 years
Due to the nature of the funding certain sectors cannot be supported, these include but are not limited to:
Agriculture and fisheries
Retail
Banking/insurance, including brokerage
Education and other sectors which derive the majority of their revenue from public funds
Localised services which would displace existing employment in the county
Want to know more about the North of Tyne Growth Fund?
Our grants advisory team has a superb track record in delivering successful grant applications, having advised on in excess of £200m of grant funding in the past six years.
To find out more about how we can help your business please contact Neville Baldry or Carl Wright.
---