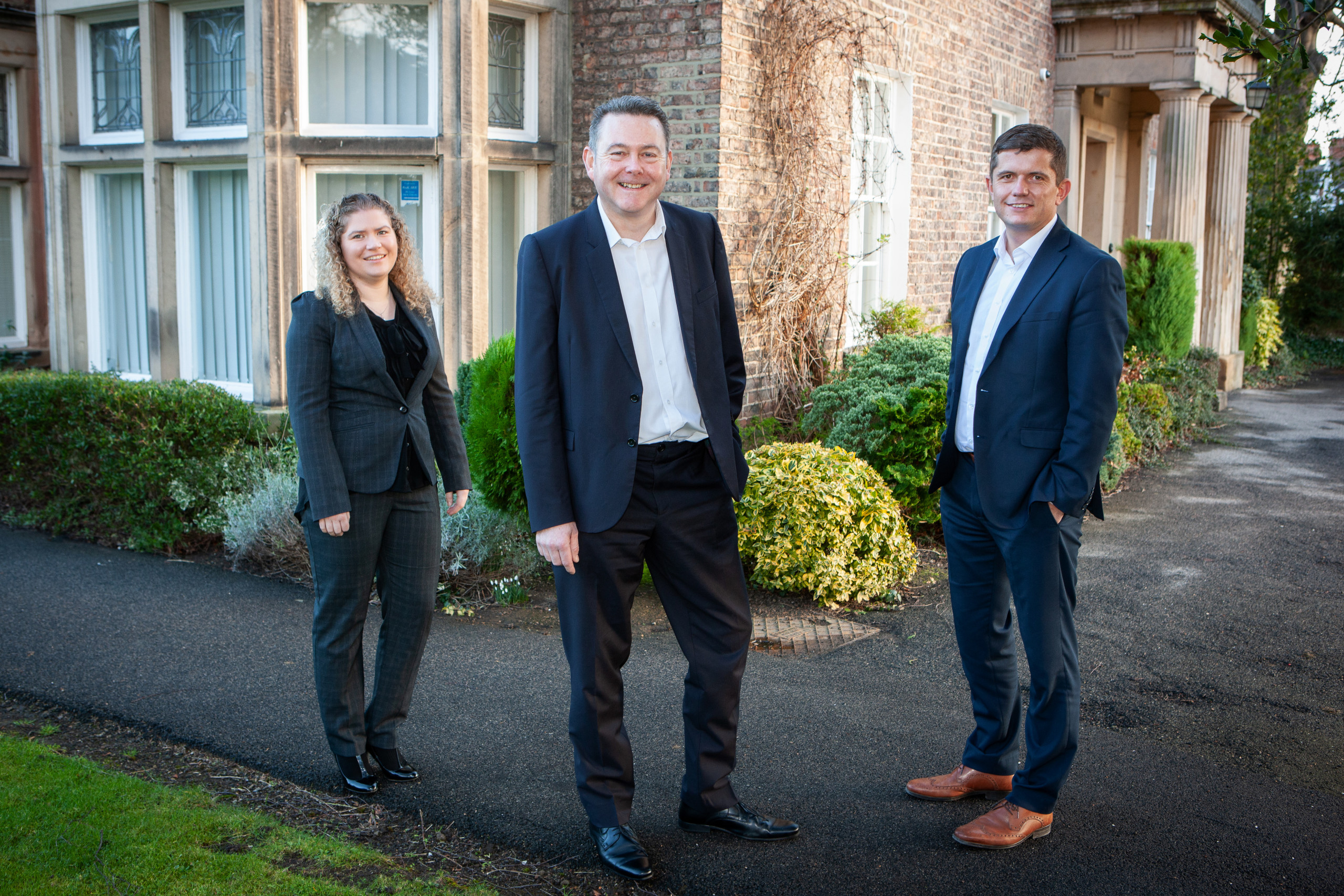 Date posted: 5th Feb 2020
Award-winning north-east accountancy firm Clive Owen LLP, which specialises in corporate and commercial clients, is celebrating after once again being named the top financial adviser in the region.
With offices in Darlington, Durham and York, the team at Clive Owen Corporate Finance has topped the most active financial advisers volume table for the second year in a row, following the publication of Experian's annual UK and Republic of Ireland mergers and acquisitions (M&A) report.
This good news comes after a successful year where the team has completed more deals than ever before and advised some of the region's most successful businesses including Technocopy in Darlington, Atkinson Print in Hartlepool and Prosafe, which is now Avenium Engineering in Middlesbrough.
Based on its business research, Experian's league table shows Clive Owen LLP ranking at number one in the region having advised on 20 M&A transactions in 2019.
The Experian report noted that 'Throughout 2019 we recorded a total of 350 deals with a North Eastern element – the highest yearly total we have on record for the region over the last decade, with the year on year total now having increased in four out of the last five years.'
The Corporate Finance team is growing to cope with the demand for services. Claire Boyes is a recent addition as an assistant manager in the department and it is recruiting to further strengthen the skills bank and support the exceptional service levels it delivers.
Angus Allan, Corporate Finance Partner at Clive Owen LLP, said:
"2019 was a challenging and very satisfying year for the team. We continue to be astonished by the entrepreneurial spirit shown by businesses across the North East and Yorkshire. We take great pride in being able to advise such proactive businesses, helping them achieve their financial goals.
"Creating success is one thing but to consistently achieve the top spot in the Experian league table for two years running is testament to the expertise, experience and sheer hard work of the team.
"2020 has started positively and we are looking forward to growing the team to develop our offering further".
---