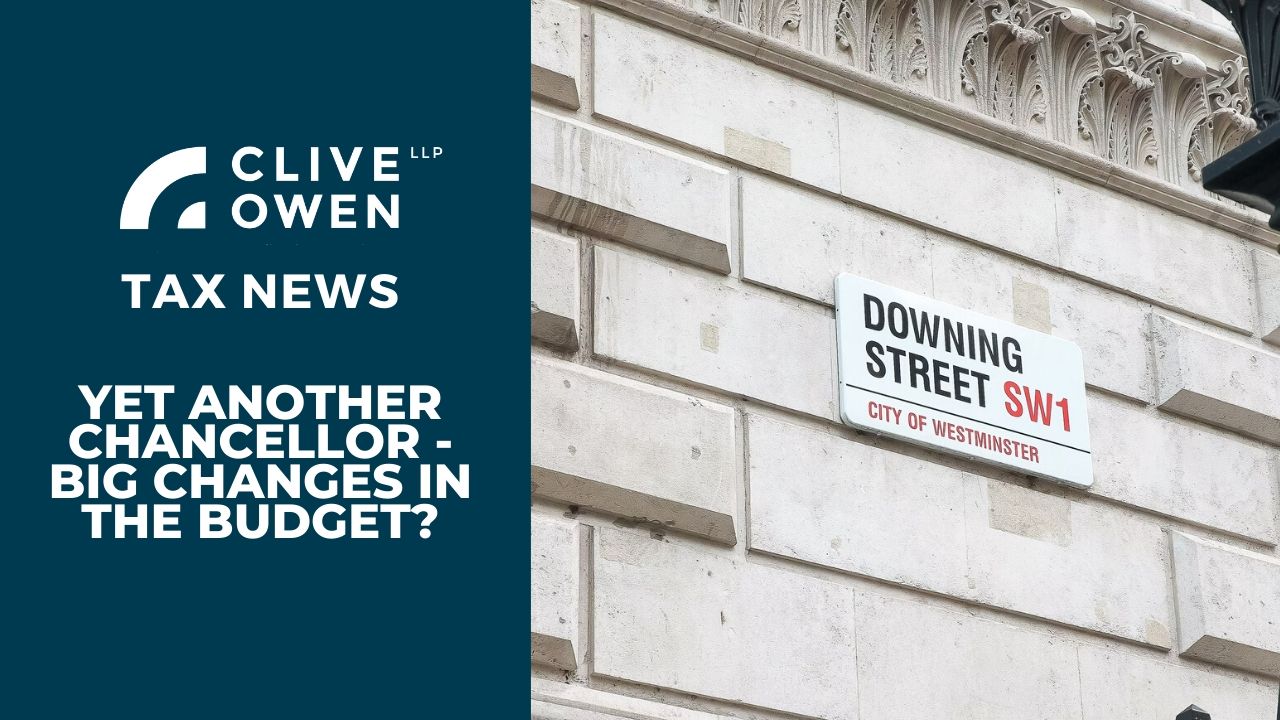 Date posted: 3rd Mar 2020
It will be nearly 18 months since the last Budget and in the meantime, we will have had three different chancellors following the unexpected resignation of chancellor Sajid Javid. The early years of a new Parliament are a good time to make radical changes and many are predicting significant tax announcements on March 11.
Rather than increasing headline tax rates, it is understood that the Government is considering the abolition or restriction of many tax reliefs that we have got used to relying on. This would also have the effect of increasing tax revenue, but it is likely that the changes will impact on those who are better off.
If any of the updates in this article raise any issues for you or your business, please contact our Tax team here or call us on 01325 349700.
Read more below:
Read more March 2020 tax news below:
---