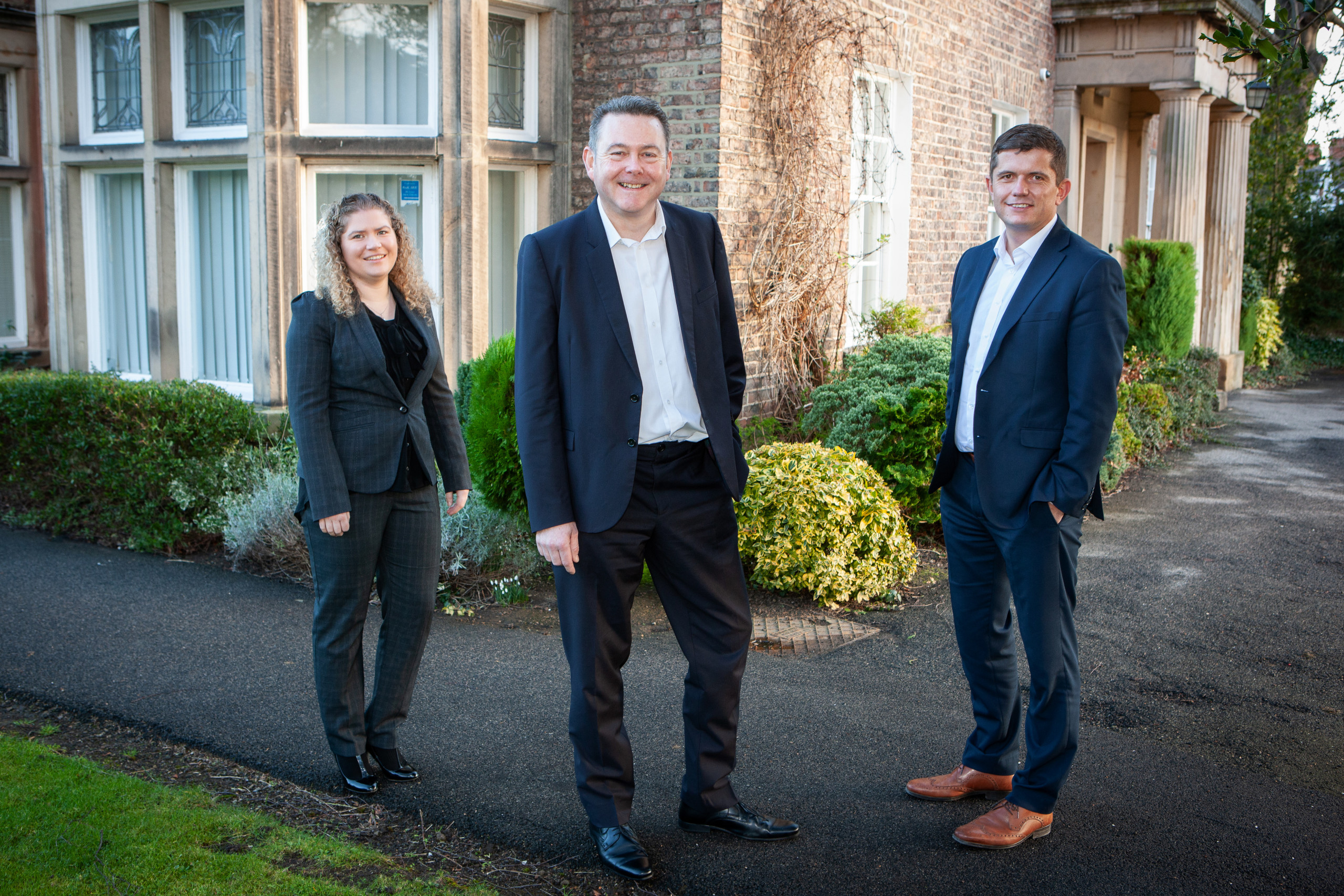 Date posted: 12th Nov 2020
Clive Owen LLP has retained its standing as one of the country's best performing corporate finance advisers.
The team at Clive Owen Corporate Finance, which has offices in Darlington, Durham, and York, is again number one in the North East for deal volume in Experian's UK and Republic of Ireland mergers and acquisitions (M&A) report for Q3 in 2020.
The team completed 24 transactions in the region, from January to the end of September, compared to the second-place adviser, which delivered seven and have successfully completed deals with a total aggregate value of over £96M.
Nationally, they were ranked 19th in the report, an outstanding achievement.
The report concluded: "North East M&A activity, thanks to a strong first quarter, has fared relatively well compared to previous years given the unavoidable impacts of the Covid-19 crisis.
"The total volume on North East deals was down by 22 percent year on year, but when compared to 2018 we see a much smaller four per cent decline and if we look back further to 2017, we can see that the North East is actually up 26 percent (from 162 transactions to 204 over the first nine months of 2020)."
David Wilson, Director, Clive Owen Corporate Finance, said: "It is testament to the efforts of our knowledgeable staff that we have secured national recognition and are, once again, the North East's most active corporate finance advisers.
"Clive Owen Corporate Finance is proud of its track record of helping hard working entrepreneurs, who are running successful enterprises, take their companies to the next level.
"These rankings demonstrate how resilient Clive Owen LLP; its staff and systems have been during the challenges caused by Covid-19 and we will continue to be so in the coming months."
---