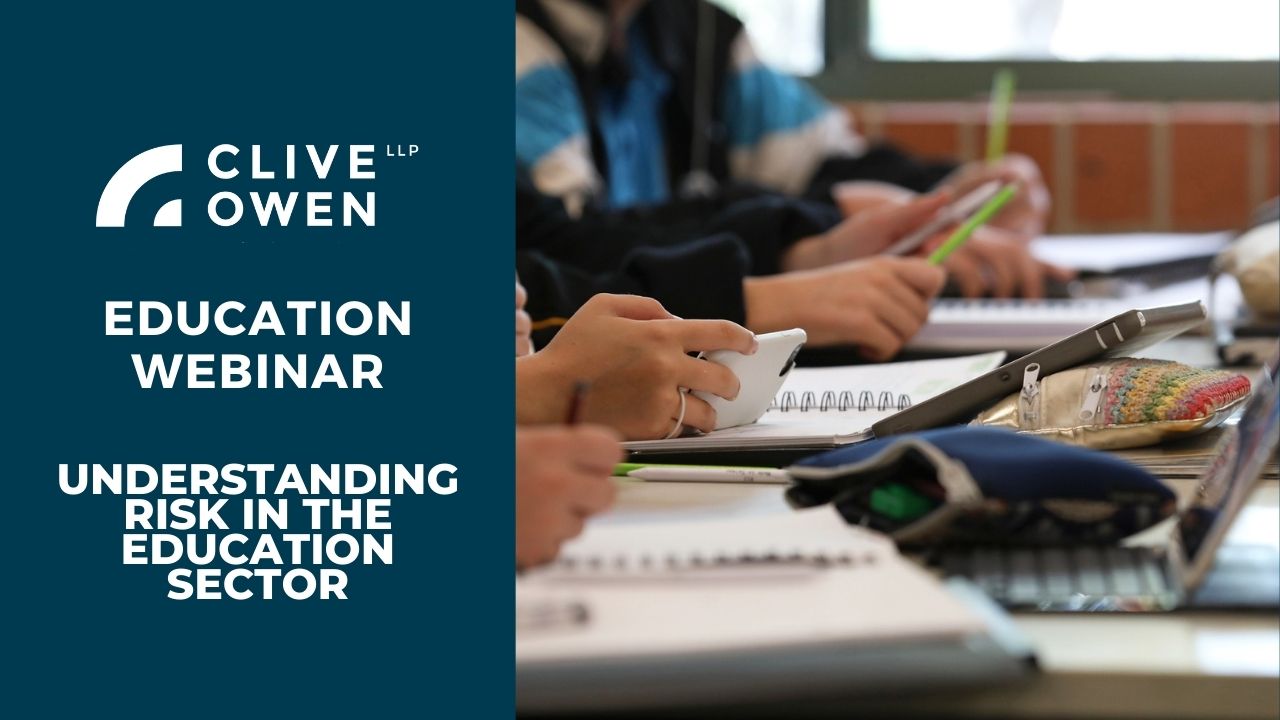 Date posted: 19th Nov 2020
David Hirst from Ainsty Risk gave an overview of the purpose and legal implications of risk management and give examples of how and why it typically fails in practice. He also explored how to deliver a more robust approach.
Finally, he summarised the risk of risks management.
Chris Beaumont, partner at Clive Owen LLP reviewed financial risk. He looked at how MAT boards can ensure the quality of the risk register as a management tool and what constitutes robust mitigation. He also considered which areas require focus – financial, safeguarding, succession?
He also reviewed the role of internal audit and assurance within this.
---