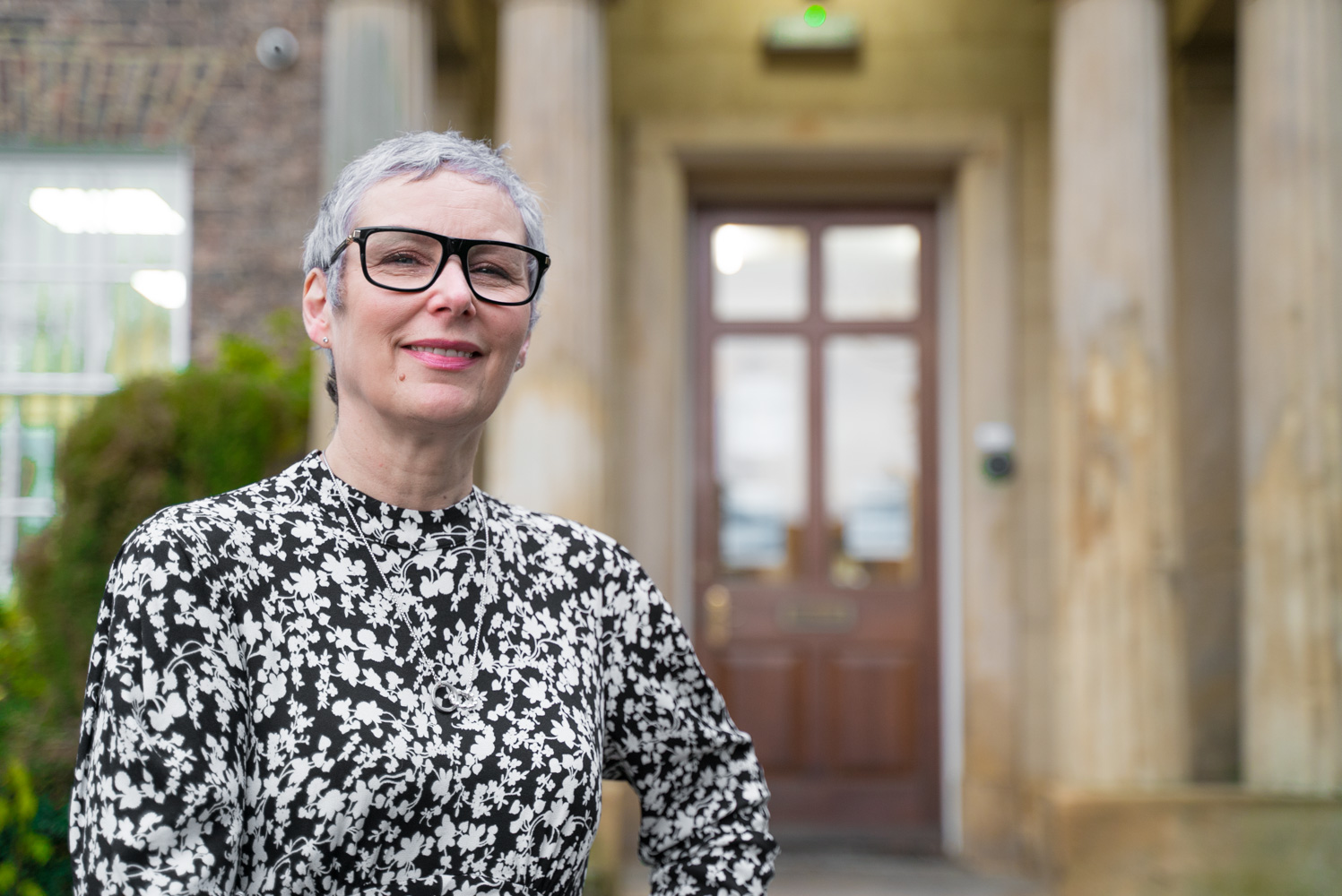 Date posted: 14th Dec 2020
Clive Owen LLP's marketing manager Bridget Charlton has been appointed as Chair of the Kreston UK marketing group.
Bridget works across the firm's offices in Darlington, Durham and York managing the marketing of its services.
Kreston International is a cohesive network of around 200 independent firms in over 110 countries with more than 23,000 dedicated professionals, Kreston gives Kreston member's clients access to top-quality advice and exceptional service wherever in the world clients happen to do business.
Bridget Charlton said: "I am proud to be working with some very talented and forward-thinking marketing professionals within the Kreston group and looking forward to sharing ideas that will benefit all its members.
"Clive Owen LLP encourages professional development, and I am looking forward to developing my own skills further and playing a role in the ongoing success of both Clive Owen LLP and Kreston."
Chris Beaumont, partner at Clive Owen LLP, said: "This is a prestigious appointment for Bridget and one in which I am certain she will excel.
"Her experience and skills are invaluable within our own marketing function and I know she will be a real asset to the Kreston UK marketing group."
Marc Charlton, strategic marketing director, Kreston International, said: "I would like to congratulate Bridget on being elected to this additional role and to thank previous chair Caroline Cleary of Kreston member Duncan & Toplis for all her efforts with the UK marketing group. Bridget has a great rapport with all her UK marketing colleagues and I am sure she will be a big success in this role."
---