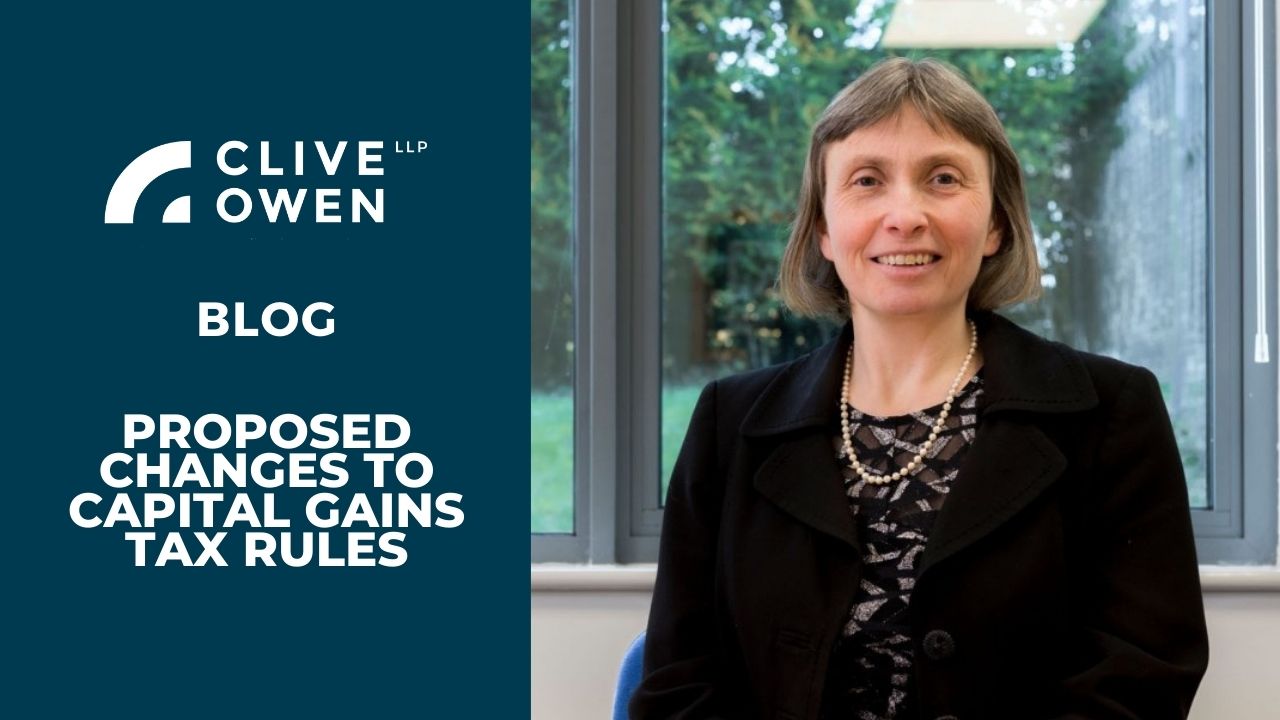 Date posted: 6th Jan 2021
Proposed changes to Capital Gains Tax rules could mean a bigger tax bill for both entrepreneurs and individuals alike.
Over the Christmas break, I took the time to take stock of all that 2020 offered us.
It was a challenging year for many reasons but there were also positives. We had some good results from clients who demonstrated true entrepreneurial resilience and the ability to adapt and drive forward.
I'm hoping 2021 will be a better year for all of us but it might be a bumpy start whilst we get the COVID-19 vaccines deployed and make progress with BREXIT. There is then a Budget planned for March 3rd, which I'm hoping will bring positive news. However, there are also proposed changes to Capital Gains Tax (CGT) rules which could signal increased taxes for some.
Speculation has been mounting for a while now as to which tax could see a rate increase to pay for the support measures put in place in response to the pandemic, and Capital Gains Tax looks to be a candidate for this.
The Office of Tax Simplification recommended an overhaul of the Capital Gains Tax rules to the Chancellor of the Exchequer, Rishi Sunak.
The headline findings from the Office of Tax Simplification were as follows:
The current features of the CGT rules can distort taxpayer behaviour in trying to extract cash or assets at capital rather than income.
The CGT annual exemption of £12,300 is being abused by wealthy share investors
the current rates of 10% and 20% of CGT could be doubled and brought into line with income tax.
As a result, it is possible that the next Budget could potentially see yet more significant changes to the CGT rules, after the reduction in the lifetime allowance of Business Asset Disposal Relief (formerly Entrepreneurs' Relief) from £10m to £1m in March 2020.
Is there anything to do to mitigate this? With a Budget date set for March 3rd 2021, you will need to act swiftly if you are looking to dispose of businesses, valuable assets or undertake a company restructuring. If possible, you may want to consider accelerating your plans to complete prior to the budget in order to benefit from the current rates of CGT and the reliefs that apply.
Of course, this is only speculation and plans can change but I do feel like changes are afoot. If you need to review your position or would at least like to discuss your options and the potential costs, it's worth taking professional advice at your earliest opportunity.
Our tax team would be delighted to help with the above, you can contacted the team here.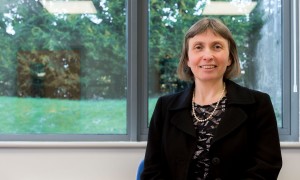 Rosemary Anderson – Tax Partner
Email : rosemary.anderson@cliveowen.com
Telephone: 01904 784400
---