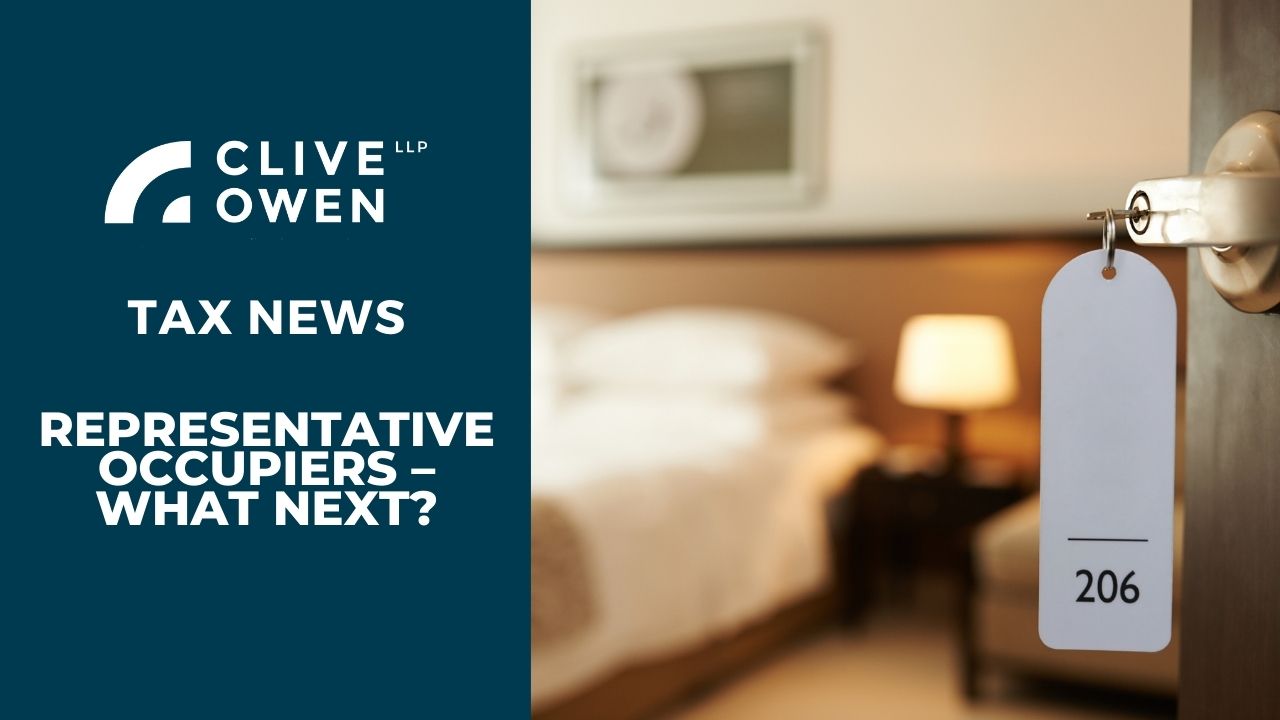 Date posted: 11th Jan 2021
Historically, many schools, colleges and universities have relied upon an extra statutory concession ("ESC") to negate reporting taxable benefits in relation to living accommodation provided to staff. The staff were known as "representative occupiers" who were provided with accommodation to better perform their duties.
The ESC exemption is not a statutory exemption and is therefore not in the legislation. Over a period of a number of years, HMRC have reviewed existing ESC's to determine whether the ESC should be withdrawn or included within legislation. HMRC have determined, after review, to withdraw the representative occupiers ESC.
However, there are other statutory exemptions that may avoid the staff being charged tax on the provision of living accommodation:
Where the accommodation is necessary for the proper performance of the duties of employment.
Where the accommodation is provided for the better performance of the duties AND where it is customary to provide such accommodation for employees.
Where the accommodation provides safety against a threat to the employee's security.
Actions to take
Given that there may have been a reliance on the ESC previously, it is important that as employers, you review all of the accommodation that you have provided to staff to see whether the one of the statutory exemptions can be met. In addition, a review of the provision of ancillary benefits such as heating, lighting, water, council tax etc should be undertaken.
If none of the statutory exemptions apply, you will need to consider the tax implications of the provision of accommodation and perhaps undertake a review of employment contracts and remuneration polices in the very near future.
If you have any queries, please do give us a call or contact us here.
Read more articles from our January 2021 tax news below:
Read more below:
---