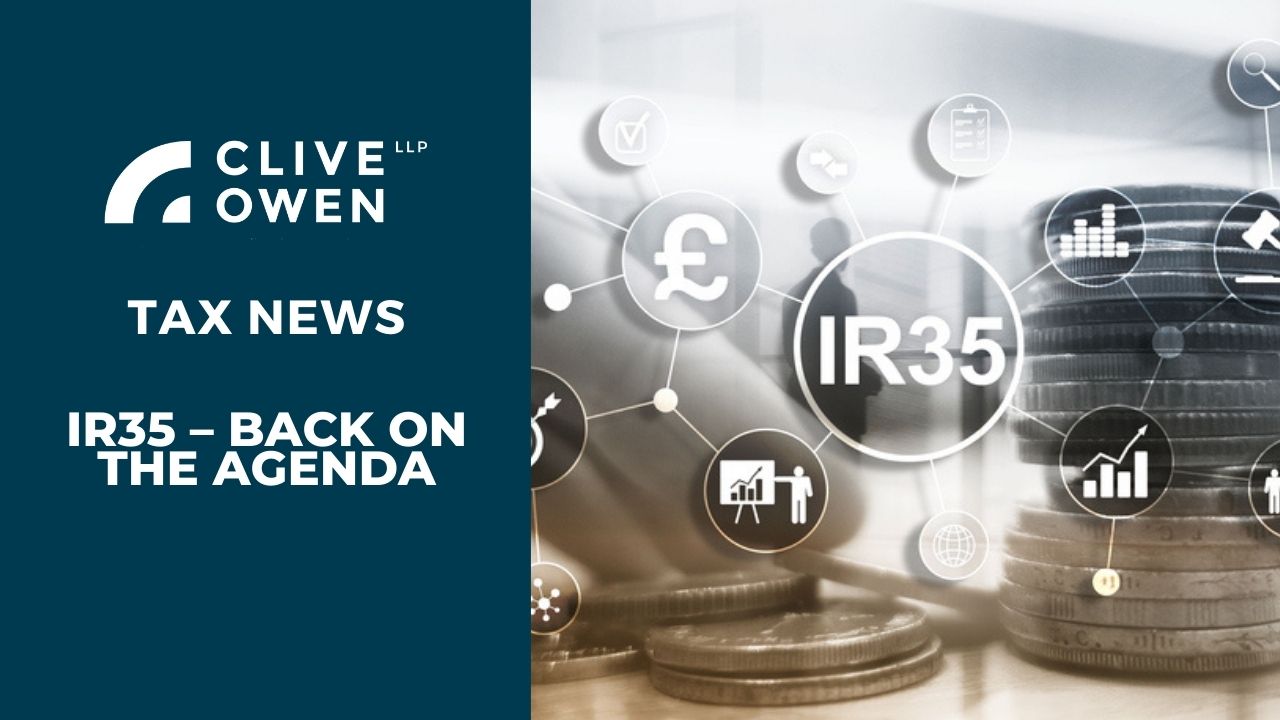 Date posted: 3rd Feb 2021
Due to COVID-19, the proposed change in the IR35 rules were delayed from 6 April 2020 to 6 April 2021.
We have discussed the proposed changes with many clients but as a reminder, the IR35 rules need to be considered by medium and large companies and some partnerships. They will be required to review whether IR35 applies for all workers that are not paid via PAYE.  It may be worth re-capping our previous article.
If the affected businesses decide the worker would be regarded as an employee, if directly engaged, they will need to deduct tax and national insurance from payments to the worker, as if they were an employee. This change does not apply where the end user is a small business under the Companies Act rules, where the current IR35 rules will continue to apply, with the onus being on the worker to determine their status.
Please contact us if you are affected by these changes as we may be able to help you with the determination of your workers' employment status. If you are a worker supplying your services through your own company, we will also be able to advise you on the implications of these changes.
Read more articles from our February 2021 tax news below:
Read more below:
---