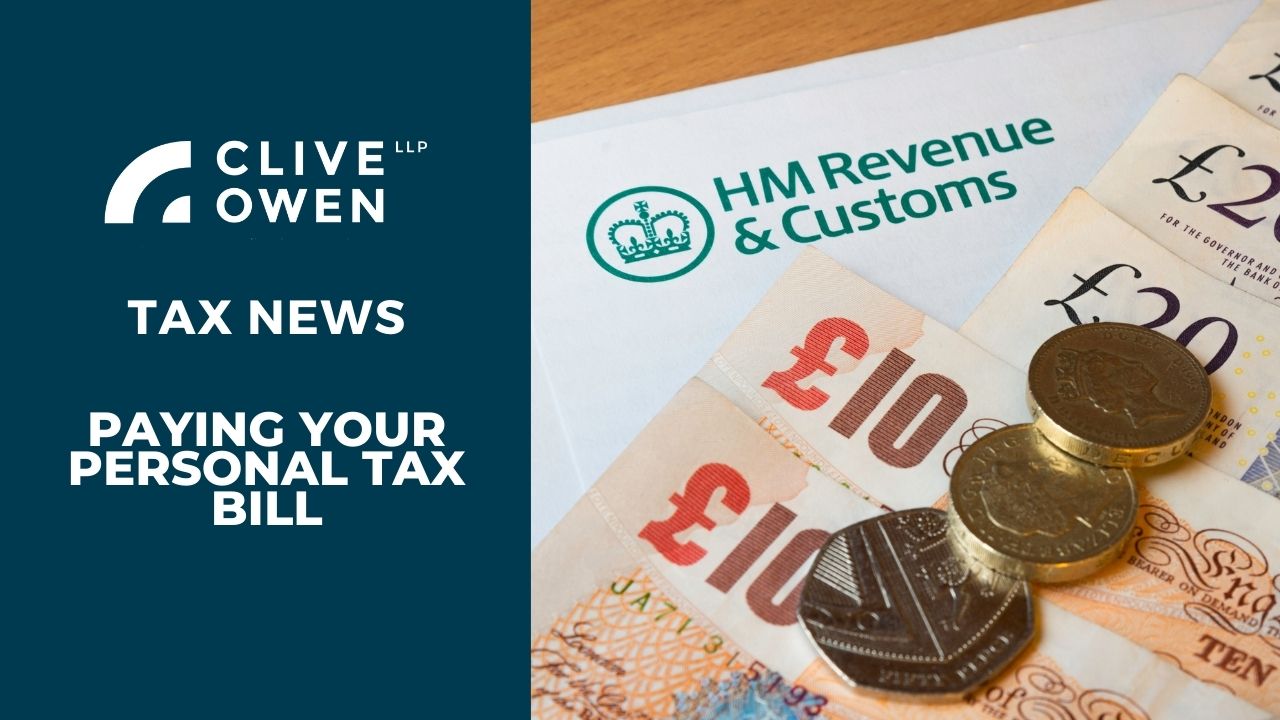 Date posted: 3rd Feb 2021
If you have not paid your 2019/20 personal tax bill, due on 31 January 2021, then interest will be accruing on the outstanding liability.
However, where the liability still remains outstanding at the end of February 2021, then a 5% late payment penalty will be charged by HMRC. It is therefore very important to ensure that the liability is settled as soon as possible or if that is not possible, you have agreed a payment plan with HMRC – https://www.cliveowen.com/2020/12/paying-hmrc-in-instalments/
If you have any queries, regarding your personal tax bill (or even how this can be reduced going forward), then please call our tax team.
Read more articles from our February 2021 tax news below:
Read more below:
---