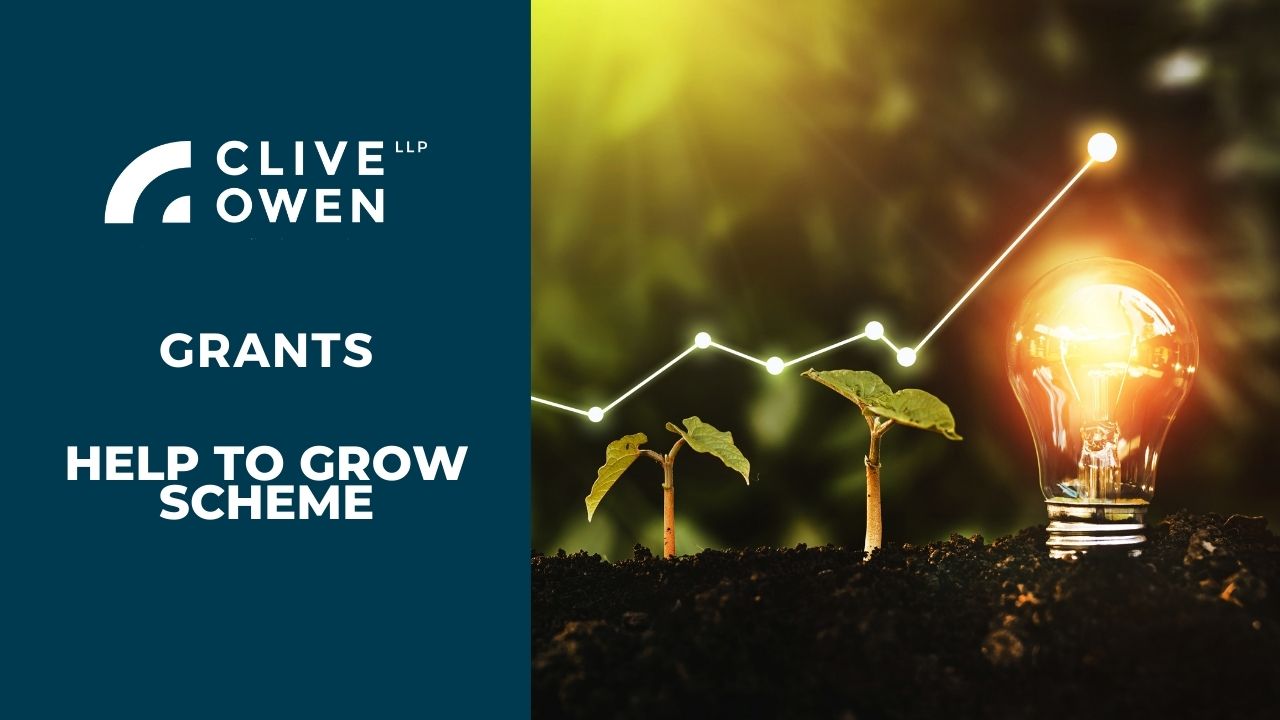 Date posted: 25th May 2021
Register now for the Help to Grow scheme
Could your business benefit from a 12 week executive development programme for just £750 or £5,000 towards the cost of software to improve business operations?
The government has now opened registrations for the Help to Grow scheme. The UK wide programme is aimed at supporting the growth of SMEs through the development of the leadership team and supporting investment in time saving and cost cutting software.
Strand 1 – Help to Grow: Management
Launching in June 2021, this is a 12 week executive development programme aimed at upskilling business leaders with a focus on financial management, innovation and digital adoption. The programme will be delivered by some of the UK's leading business schools. Up to 30,000 places will be made available, with the government covering 90% of the cost – participants will pay just £750
.
Strand 2 – Help to Grow: Digital
Launching in Autumn 2021, this scheme will blend free impartial advice with vouchers of up to £5,000 to contribute up to 50% towards the purchase of approved software.
Vouchers are initially expected to be available for software that helps businesses:
build customer relationships and increase sales
make the most of selling online
manage their accounts and finances digitally
To be eligible for either strand businesses must have between 5 and 249 employees and have been trading for more than 12 months. Additionally, software licences must be used for the first time purchase of the software and not for renewals of existing products.
If you are considering investing in financial software then why not speak to our COMS team who are well placed to advice on a wide variety of software packages.
More information and links to the registration portal are available online at https://helptogrow.campaign.gov.uk/
---