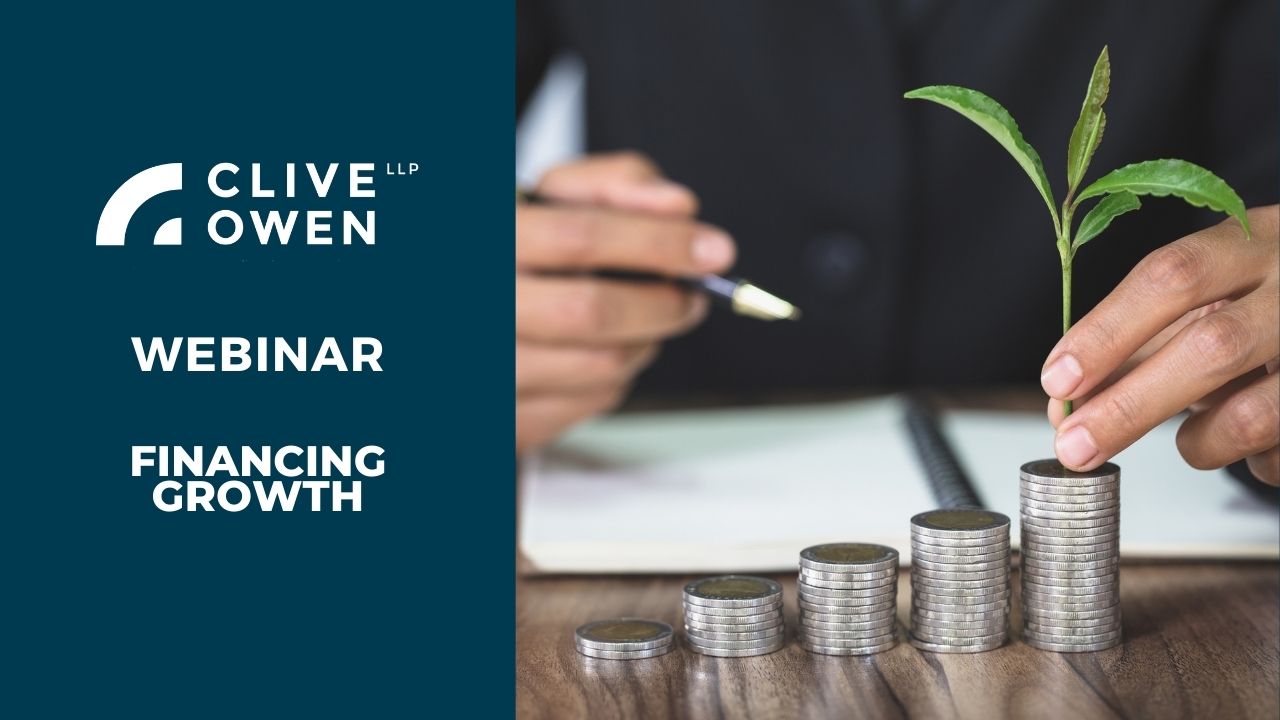 Date posted: 23rd Jun 2021
Presented by David Wilson, Director, Corporate Finance and Carl Wright, Head of Grants Advisory.
In this short webinar, David will give an overview of his role and cover the types of funding currently available. He will discuss how to identify an opportunity for growth, be it organic or via acquisition and how the pandemic has impacted both the funding and deals landscape.
David will also give an overview of how to progress an opportunity that fits with your business goals.
Carl will give an overview of his role and discuss how grants can support your business growth,  as well as sharing some tips to achieve a successful application. He will also cover what is available in the market currently and how to get the professional help that will increase your chances of a successful bid.
---