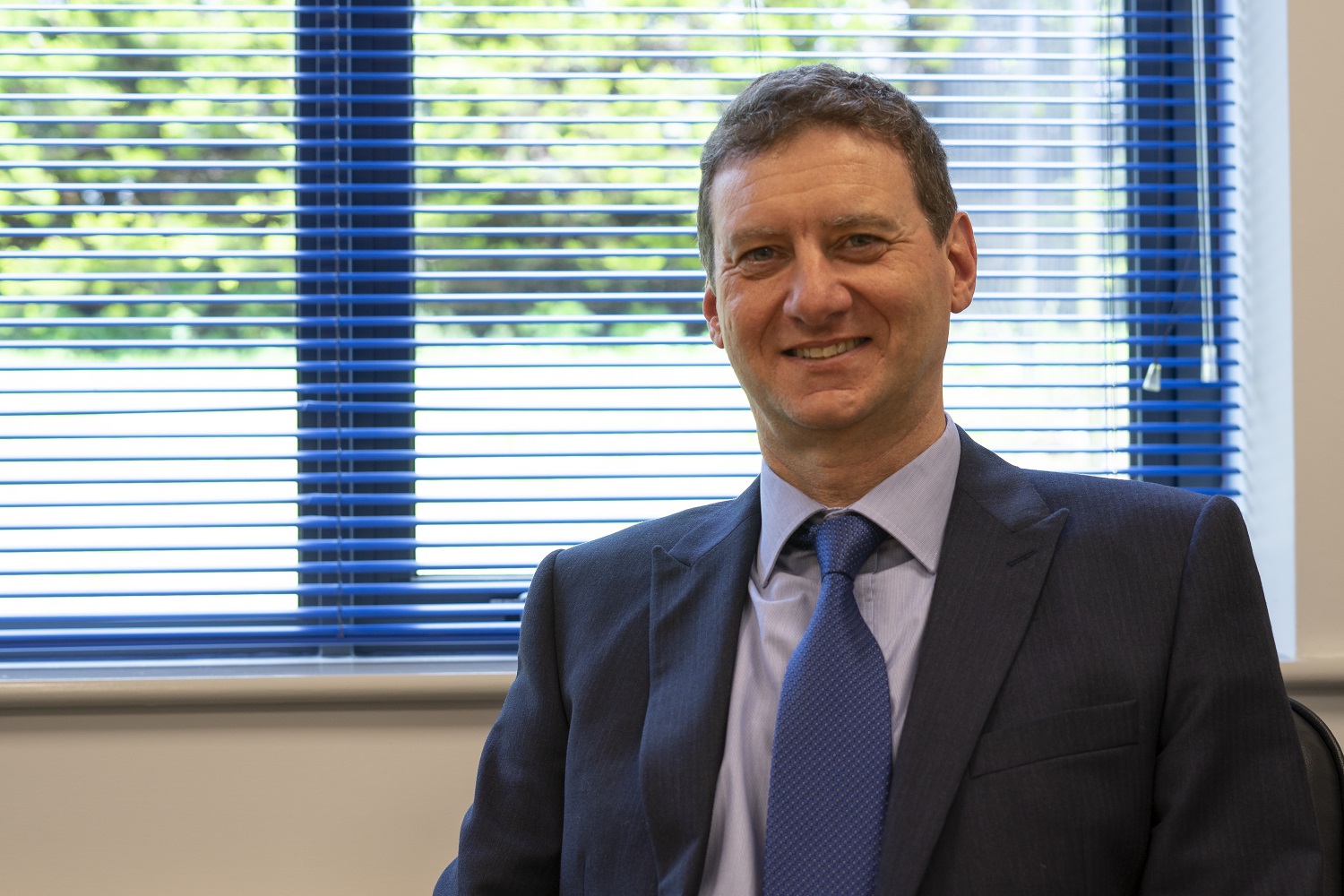 Date posted: 1st Jul 2021
Some very interesting commentary from the participants at the Clive Owen LLP Yorkshire Shadow MPC in conjunction with the York Press.
Great to see Rob Whitehead giving an overview of the challenges being faced by our clients and his comments on the rate of inflation.
Thanks to Gary Smith, Paul Robbins, Max Reeves, Steve Jowe, Dave Broadbent and Gill Gitsham for their sector perspectives and their votes on whether they believe a change of interest rate would be beneficial to the Yorkshire economy.
Thanks also to Graham Robb for facilitating.
Watch the full video below:
---