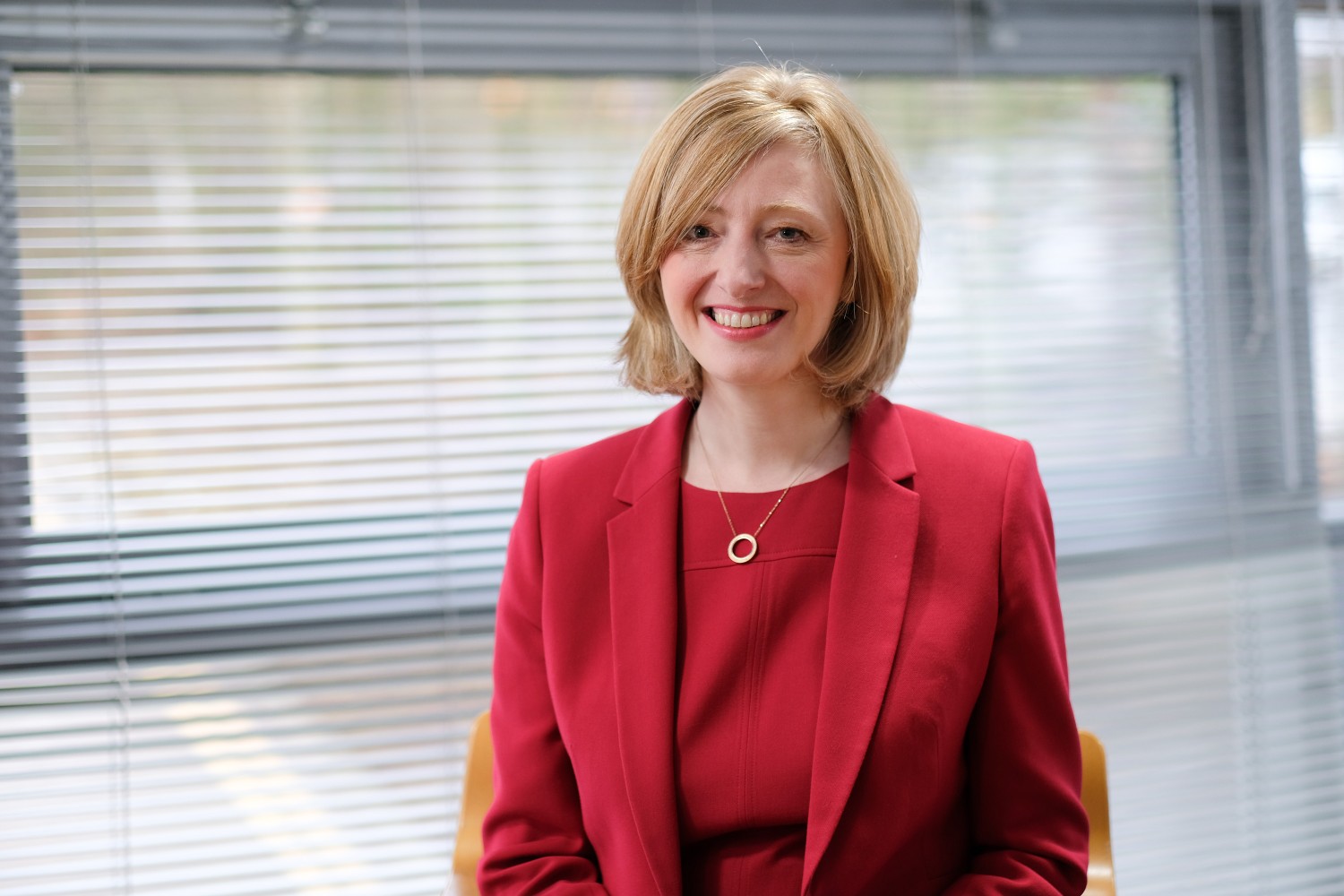 Date posted: 4th Aug 2021
Some very interesting commentary from the participants at the Clive Owen LLP North East Shadow MPC in conjunction with the The Northern Echo.
Great to see Nicola Bellerby giving an overview of the challenges being faced by our clients and her comments on the rate of inflation.
Thanks to Chris MacDonald, Christopher White, Ajay Jaqota, Catriona Lingwood, David Coates, James Robson and Paul Gibson their sector perspectives and their votes on whether they believe a change of interest rate would be beneficial to the regional and wider economy.
This was a lively discussion with businesses facing new challenges such as the 'pingemic' and furlough causing staff shortages, combined with supply chain and parts delivery disruption. Interestingly, the panel all believed that quantitative easing should come to an end and voted, in the majority, for a hold on the current interest rate whilst the uncertainty remains. Notably however there were two votes for a small interest rate increase to arrest inflationary pressures so it will be interesting to see what the real MPC votes on Wednesday.
Thanks also to Graham Robb for facilitating.
Watch the full video below:
---