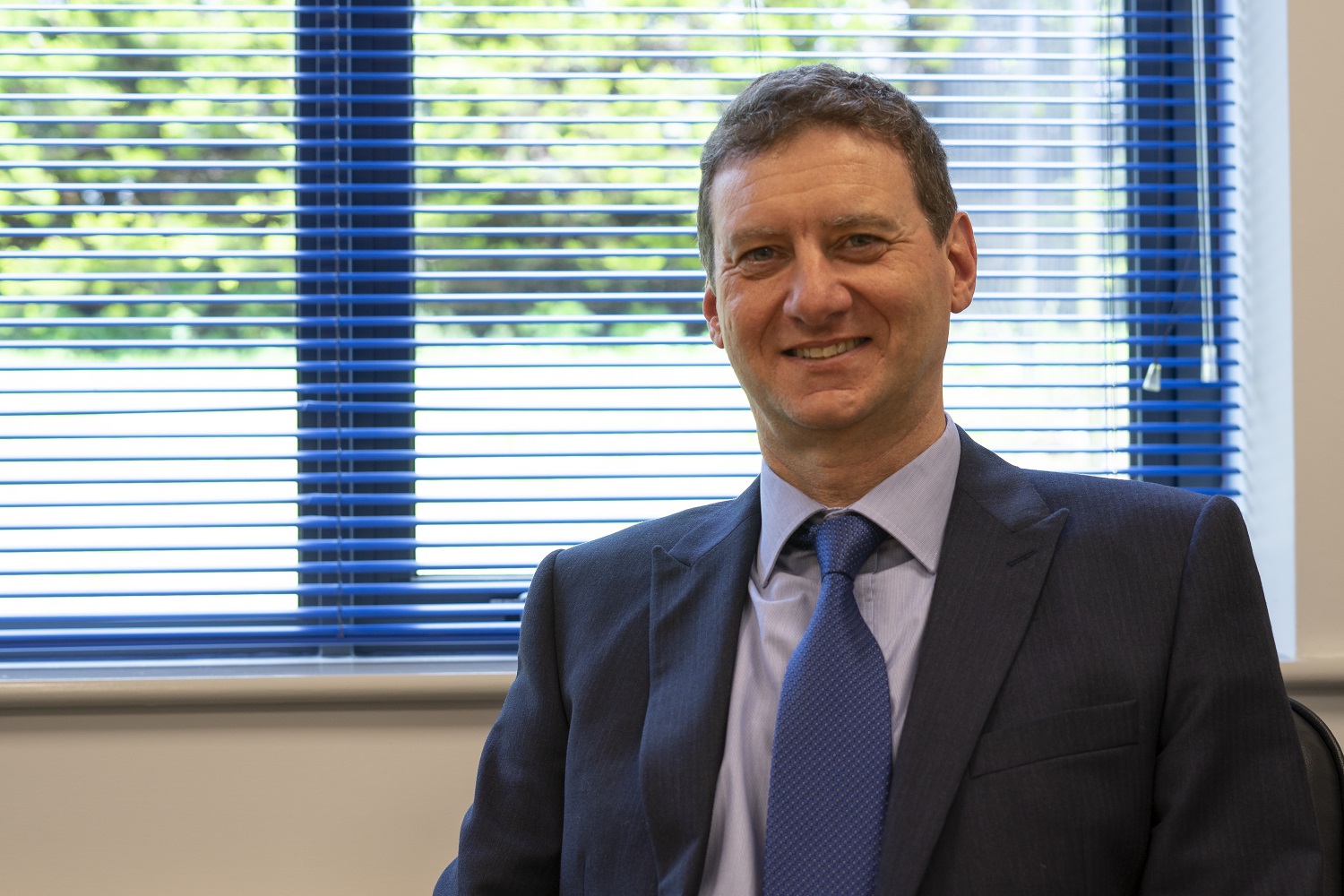 Date posted: 22nd Sep 2021
The Consumer Prices Index measure of inflation rose sharply in the year to August 2021 to 3.2% This is ahead of the Bank of England's July target of 2% .
In this discussion, partner Rob Whitehead shed light on the most noticeable inflation changes and the current state of the economy in the regional area.
Supply chain issues seem to be affecting most production services, this theme looks set to continue for at least the immediate future as businesses adjust to the 'new normal'. For example, the construction sector has seen immense rises in raw material costs in the last year.
Insolvency is increasingly becoming a concern as the furlough scheme comes to an end. This of particular concern for businesses that may traditionally have some quieter times across winter. The new budget is being announced on the 27th October so this will provide an interesting view into the way the government is currently approaching the economy.
Thanks to Richard Peak, Gary Smith, David Broadbent, Gill Gitsham, Chris Greenall, Steve Lowe and Bob Gammie for shedding light on the economic state of the region. Voting unanimously for interest rates to remain the same.
Thanks also to Recognition PR for facilitating.
Watch the full video below:
---