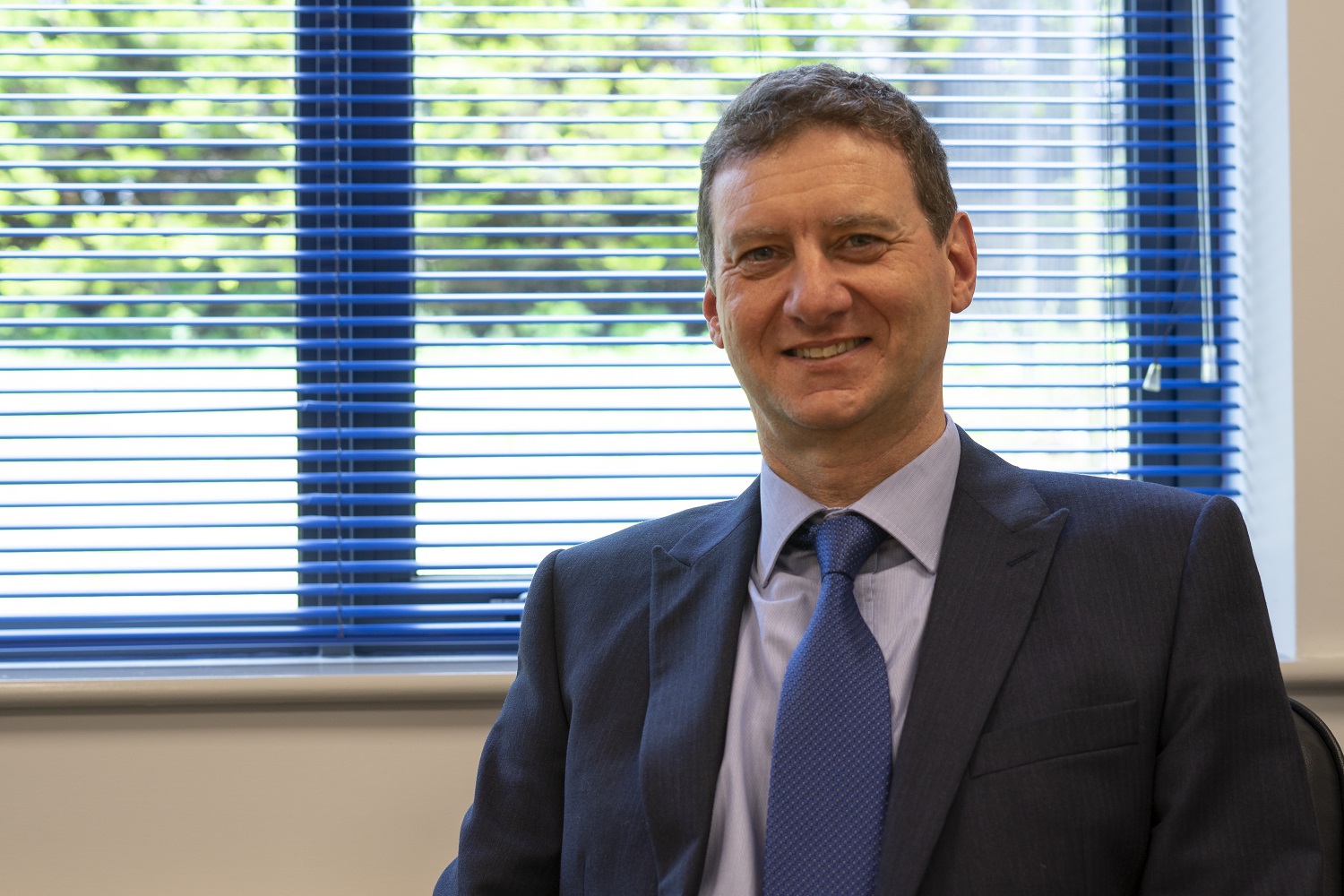 Date posted: 16th Dec 2021
Confidence, and the struggles of the hospitality sector dominated the thoughts of the Yorkshire Shadow MPC as members voted unanimously to hold interest rates at the current 0.1%.
Rob Whitehead, of Clive Owen LLP, said: "The general overview is most businesses and sectors are doing quite well and are quite buoyant. We've got clients in the leisure industry that have done very well this year, but obviously still some uncertainty. And this latest working from home directive is going to impact that as is people cancelling Christmas parties."
Thanks to Gary Smith, Delroy Beverley, Charlene Lyons, Chris Greenall, Kerry Hope and Steve Lowe for shedding light on the economic state of the region.
Thanks also to Recognition PR for facilitating.
Watch the full video below:
---