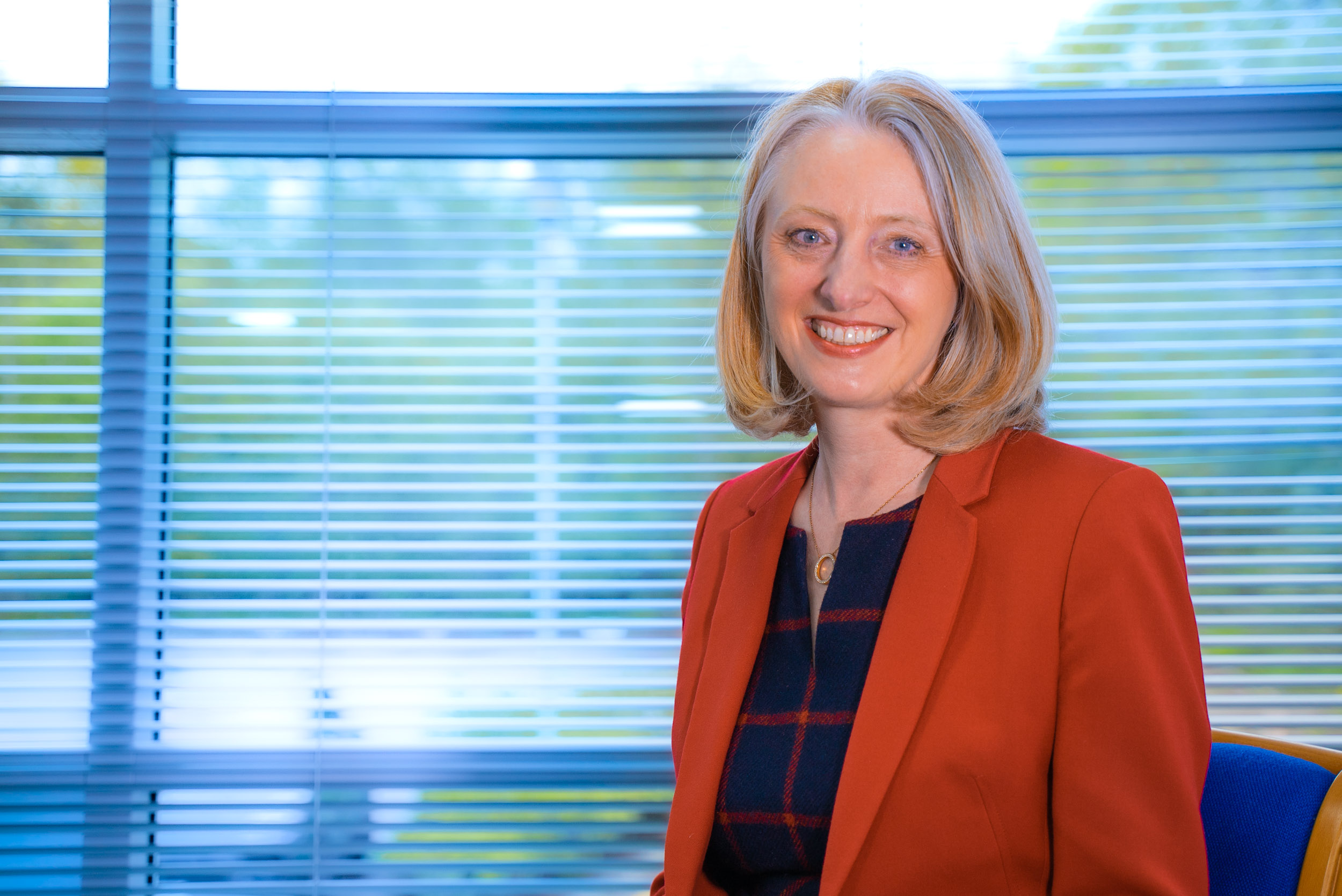 Date posted: 3rd Feb 2022
A majority of North East Shadow MPC members (six to two) voted for an increase in interest rates.
The MPC is a partnership between The Northern Echo and Clive Owen LLP, which considers the state of the region's economy and gives experts from a variety of sectors the opportunity to argue their case for a shift, or hold, in the rate.
Partner, Nicola Bellerby, was worried about businesses being adversely affected by increasing costs and supply problems.
"The big thing to come is the National Insurance rise and I think that will happen. There's a double whammy on that because an employer has an increase of 1.25 percent on all of the staff's national insurance as well as the staff, obviously, they have got their 1.25 percent increase as well. And then if those employers are paying dividends there's another 1.25 percent. So that's going to put a squeeze on the businesses that are already struggling to get parts, struggling to get machinery – everything's going up in price like electricity."
We would like to thank those that took part; Nigel Freeman, Karl Pemberton, Martin Williamson, Jonathan Willet, Chris Donabie, Paul Davison and Graham Robb.
Watch the MPC here:
---