Date posted: 22nd Mar 2022
The team are climbing Helvellyn in May for a local charity, Quinn's retreat.
30 members of our teams from all four offices will be taking part in this challenge!
The mountain has an elevation of 950 metres and is the third highest peak in England! The team will scale rock climbs, wade through streams and ultimately be walking for 10 miles!
Quinn's offer a retreat to those bereaved by suicide. This charity is local to our offices and will benefit greatly from any donations it receives.
To read more about Quinn's and the amazing work they do, read here….
If you would like to donate you can do so by following the link here.
Or by scanning the QR code here….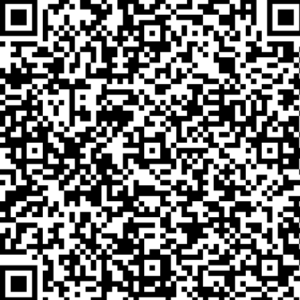 ---