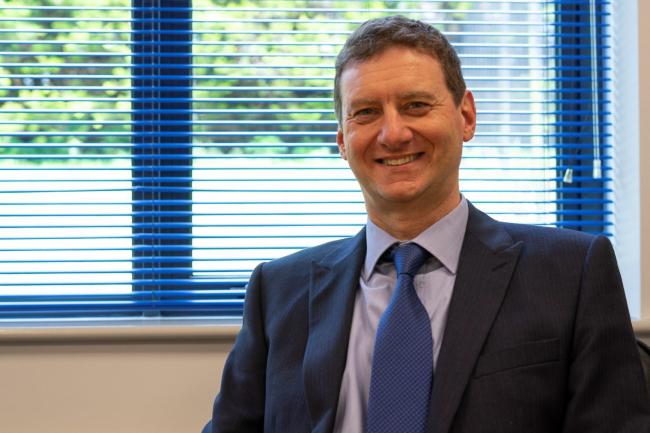 Date posted: 16th Mar 2022
The Yorkshire Shadow Monetary Policy Committee (MPC) has voted six to one for a small increase, after unanimously voting to hold interest rates in December 2021.
The MPC is a partnership between Clive Owen LLP and The Press, which considers the state of the region's economy and gives experts from a variety of sectors the opportunity to argue their case for a shift, or hold, in the rate.
Partner, Rob Whitehead, said: "It continues to be a mixed bag. There's a lot of businesses that have been very profitable over a number of years that, obviously, took a dip in the pandemic and then saw an increase in business coming out of that and were talking quite positively about the year ahead."
We would like to thank, Gary Smith, Richard Peak, Jessica Russell, Dave Broadbent, Steve Lowe, Gill Gitsham for being a part of this conversation.
---