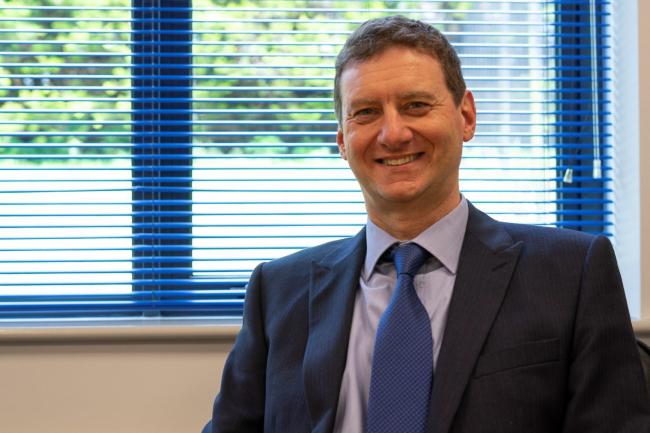 Date posted: 16th Jun 2022
Experts from different sectors in and around York backed the move to increase interest rates this month.
The Bank of England has raised interest rates for the fifth time in a row amid concerns that any delay could push the price of petrol and diesel even higher.
The MPC is a partnership between Clive Owen LLP and The Press, which considers the region's economy and invites business figures to argue their case for a shift, or hold, in the rate.
The majority of members back the move by voting to increase rates this month, although some preferred to keep rates as they are for a little longer amid concern about the effects a rise would have.
Partner, Rob Whitehead, said: "I think if we are following monetary policy then we've got to raise interest rates to check inflation."
We would like to thank, Gary Smith, Richard Peak, Dave Broadbent, Steve Lowe, Kerry Hope and Bob Gammie for being part of this conversation.
---