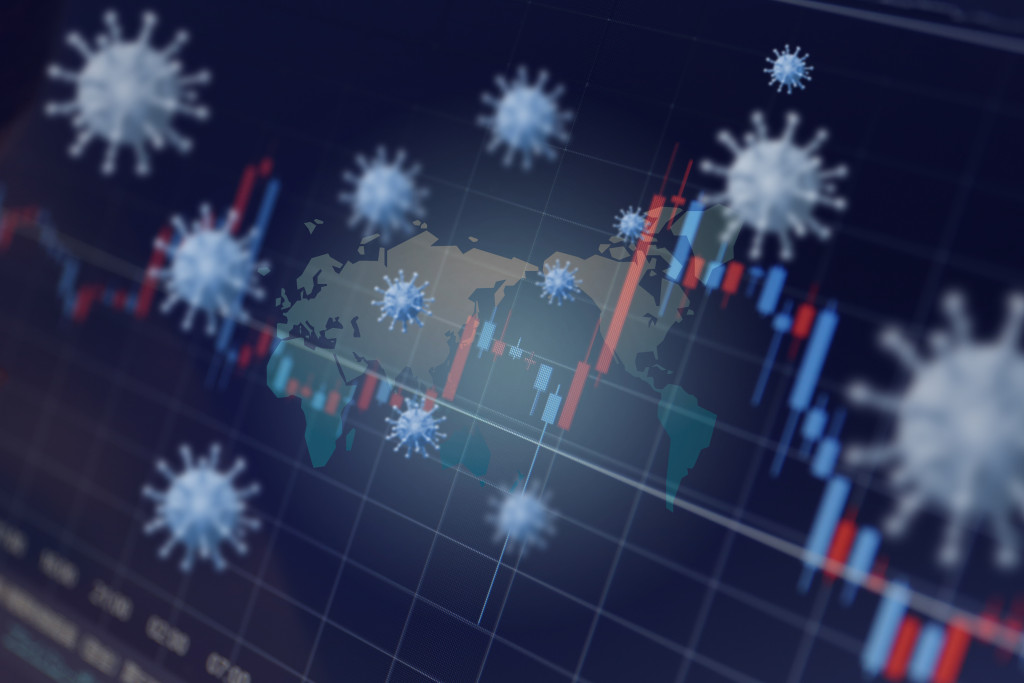 Message from Tony Luckett, Managing Partner
I appreciate this is a difficult time for all concerned and I'm sure you will have been considering the implications of the lockdown for you, your family and your business.
To reassure you, we will be available throughout this period of home working. Our teams are set up to do this and I am confident that there will be little disruption to our client service although understandably, it might just take us a little longer than usual to respond.
Contacting Us
• Members of staff will be answering our landlines from home during normal office hours and they will ask your preferred contact to phone you back.
• You can also find all our office contact details here.
• If you prefer, you can contact the senior team members here.
• Please do also call or email any of your regular contacts.
Business Support
I think you may find this link useful.
It details the current measures implemented by the government to support businesses in response to the coronavirus pandemic. We will continue to update our website as changes are made and as more information becomes available on how some of these support mechanisms will work in practice;
Updates
If you would like to follow us on LinkedIn, you will see that we also post about relevant matters and when updates to our website have been made.
I understand that you may need additional assistance during this period of uncertainty and we are here to help and support you, so please keep in touch and let me know how we can help.
Finally and most importantly I wish you well.
Stay safe.
Tony Luckett
Managing Partner
Darlington