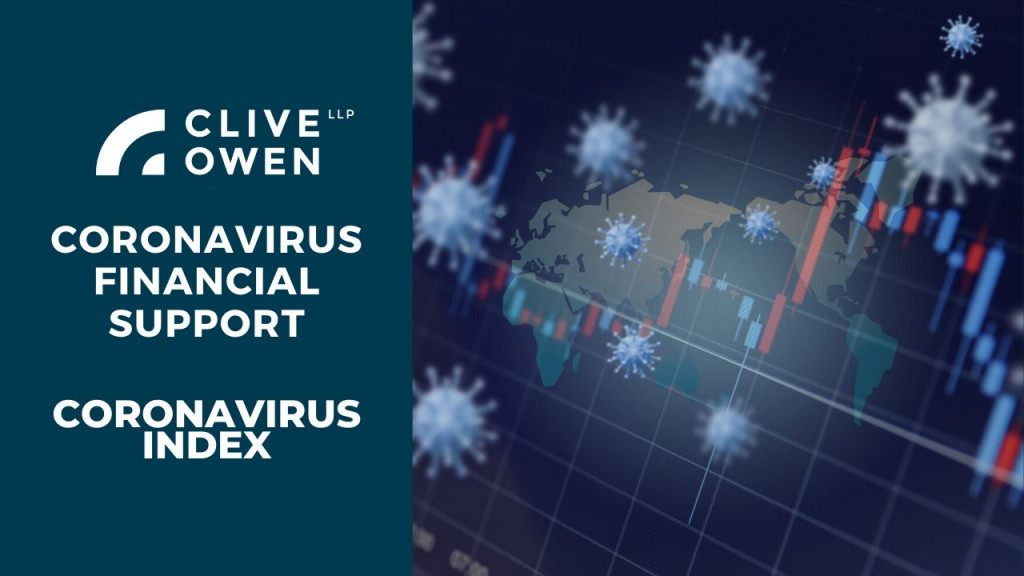 On 31 October the Prime Minister announced that a second England-wide lockdown will commence on 5 November and will run until 2 December. Alongside this announcement further business support measures were revealed by the Chancellor. This includes the extension of the Coronavirus Job Retention Scheme (furlough) through to March 2021. The furlough scheme has been enhanced such that the government will now pay 80% (up from 60%) of the wage costs of a furloughed employee. Furthermore, there is no requirement for an individual to have been previously furloughed to be eligible for the scheme, nor for an employer to have previously accessed the scheme. Full details are included on our Coronavirus Job Retention Scheme page. The government has also announced grant support for businesses which have been forced to close. Local Restrictions Support Grant will offer up to £3,000 for businesses, including hospitality and retail operations which are closed due to lockdown restrictions. In addition to the above, the deadline for applying for Bounce Back Loans and the Coronavirus Business Interruption Loan Scheme have been extended to 31 January 2021 and the self employed income support grant payment for the period from November 2020 to January 2021 will be increased to 80% from the planned 40%.
As a result of the above, localised support for businesses in high and very high alert level areas, previously announced by the Chancellor Rishi Sunak, has been delayed. This includes the Job Support Scheme. However other measures announced as part of the Winter Economy Plan, which included relaxations of the existing government backed loan programmes, and extra time for businesses and individuals to settle deferred HMRC liabilities, are still available.
The links below provide more information on all key support programmes available to businesses. Whilst we will continue to update these pages as further information is released, we recommend that you also utilise the government's own business support finder tool to check that you've taken full advantage of all the support that is available. Simply go to https://www.gov.uk/business-coronavirus-support-finder and follow the on screen questions – it will only take a few minutes, and might just highlight something that has been overlooked in the information that we have shared with you below.
Local Restrictions Support Grant
Coronavirus Job Retention Scheme
Working Safely during Coronavirus Guides
Future Fund
Bounce Back Loan (BBL)
Coronavirus Business Interruption Loan Scheme (CBILS)
Coronavirus Large Business Interruption Loan Scheme (CLBILS)
COVID-19 Corporate Financing Facility
VAT deferment
Time to pay arrangements
Substantial amount of information available to specific sectors
Protection for commercial tenants
In addition to all of the above, there is a business support helpline that can provide further information and advice to businesses 0300 456 3565.
Please note that whilst the above is accurate as of the date of publication the situation is very fluid and changes will inevitably occur. We advise that you consult with the government's official guidance for the latest available information.
Every effort will be made to update the following information as new announcements are made and the situation evolves. However, please visit the relevant information sources provided to check the most current information before taking any action as a result of the information provided.
The information which is summarised herein does not constitute professional advice and is general in nature.
Please contact our team for further detail of how these initiatives could help you and your business.