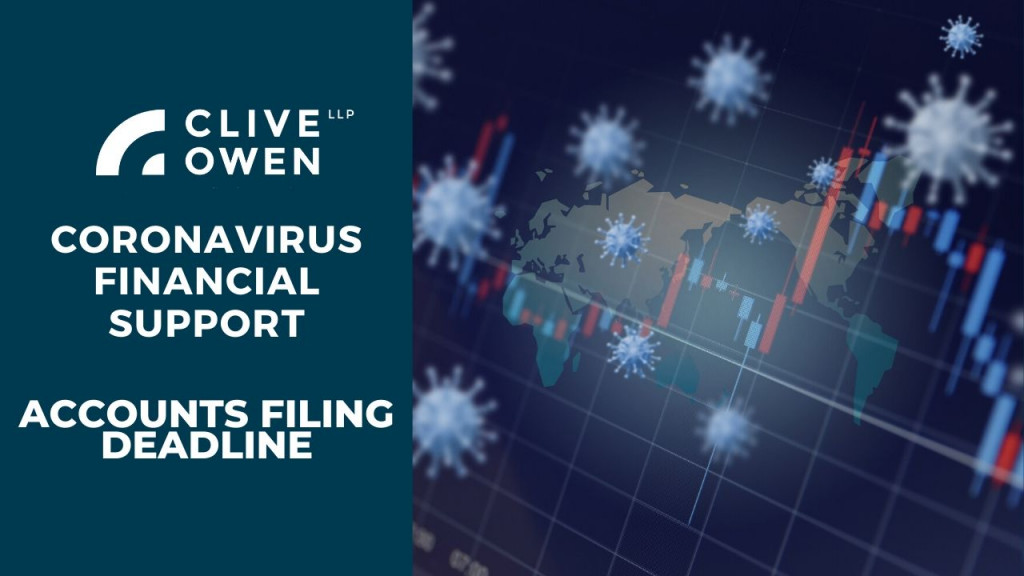 Updated 27th March 2020 – 11:30
Businesses will be given an additional 3 months to file accounts with Companies House to help companies avoid penalties as they deal with the impact of COVID-19.
This should be requested before your filing deadline falls due otherwise fines will be imposed for late submission. The extension is awarded automatically when selecting Covid-19 as the reason for the extension request. Apply online via Companies House.
Read more about Coronavirus Financial support: