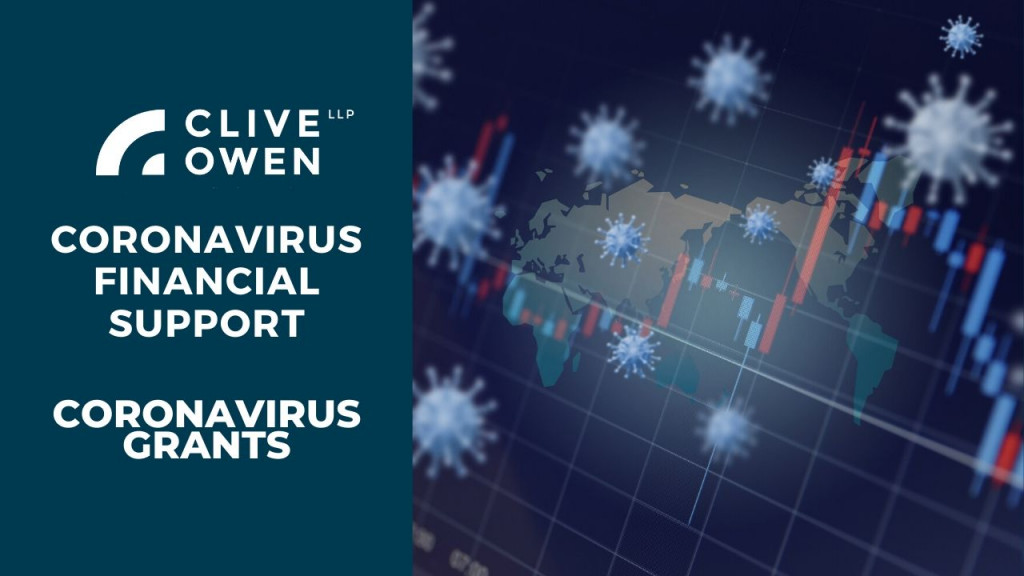 Updated 19th April 2020 – 12:00
Micro-Business Grants – City of York Council
You may have seen this in the local press but the City of York Council is offering a micro business grant to businesses with 50 or fewer employees.
I have summarised the grant criteria below but additional information regarding the grant and details of how to apply for the grant cab be found at https://www.york.gov.uk/COVIDMicroGrant"
The grant fund is targeted at small, micro and one-person businesses that are not eligible for the grants and rate relief packages offered by the government. It is for businesses of 1 person to 50 people, including the self-employed and sole traders. A total of £1m is available, with the maximum grant being £1,000. The grants will be awarded on a first-come-first-served basis for eligible applicants
The Micro Grant is open to all York businesses which:
As self-employed earnings and the pay of furloughed employees are both covered by Government funds, wages cannot be claimed as part of the micro-grant scheme. All other costs are allowed.
On the application form, you will be asked for:
details about you and your business, including your Unique Tax Reference Number if you are self-employed
evidence that you're a trading business, as uploaded files or photographs
details of what you want to spend your grant on
business bank account details, for payment of the grant
a declaration that you're eligible for the funding
Please do not hesitate to contact me if you have any questions regarding the grant or if you need any assistance with the application.
Read more about Coronavirus Financial support: