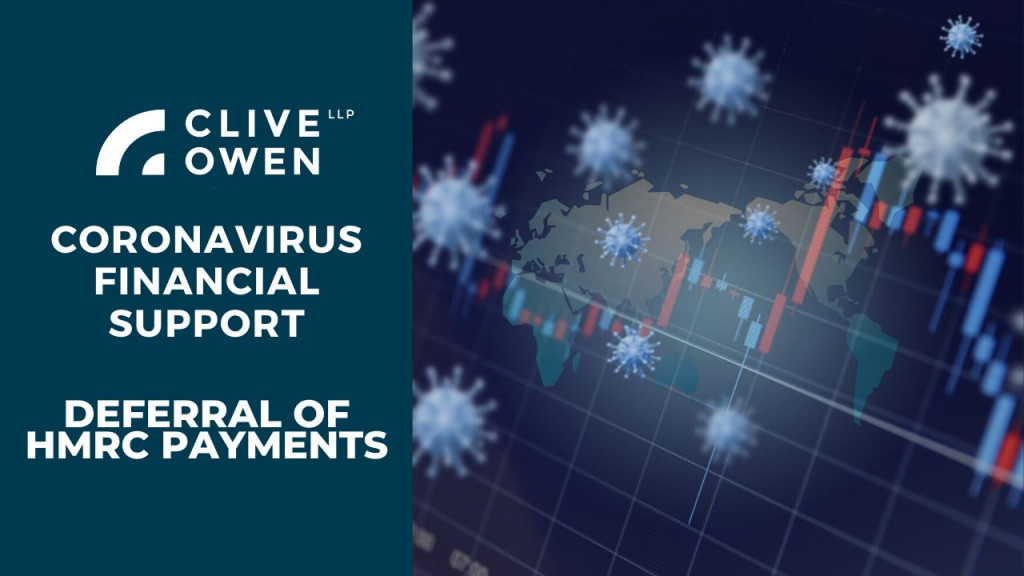 Updated 2 October 2020
VAT
As part of the Winter Economy Plan, the chancellor confirmed that those businesses who had deferred their VAT payments falling due in the period from the from 20 March 2020 until 30 June 2020 will have the option of spreading the payment over the financial year 2021-2022. Rather than paying in full at the end of March 2021, businesses will be able to choose to make 11 equal instalments during the 2021-22 tax year. All businesses which took advantage of the VAT deferral can use the New Payment Scheme. Businesses will need to opt in, but all are eligible. HMRC will put in place an opt-in process in early 2021.
Also note that businesses participating in Making Tax Digital for VAT now have until 1 April 2021 (was 1 April 2020) to meet the requirement to have 'digital links' within their recordkeeping in light of the coronavirus pandemic.
Income Tax Self Assessment Payments
The Winter Economy Plan also saw the chancellor announce that self employed and other individuals who pay income tax under the self-assessment regime will be given more time to pay taxes due in January 2021. Taxpayers with up to £30,000 of self-assessment liabilities due (including those deferred from July 2020) will be able to use HMRC's self-service time to pay facility to set up a plan to pay over up to 12 months. Those taxpayers not eligible for the scheme can still contact HMRC's self-assessment Time to Pay helpline to seek agreement of a payment plan.
We understand that HMRC have been instructed to increase leniency with regards to the granting of time to pay arrangements for taxation payments.
This could include agreeing extended payment terms for VAT, PAYE and corporation tax liabilities. A dedicated helpline has been setup for any businesses concerned about their ability to make future payments to HMRC- 0800 024 1222.