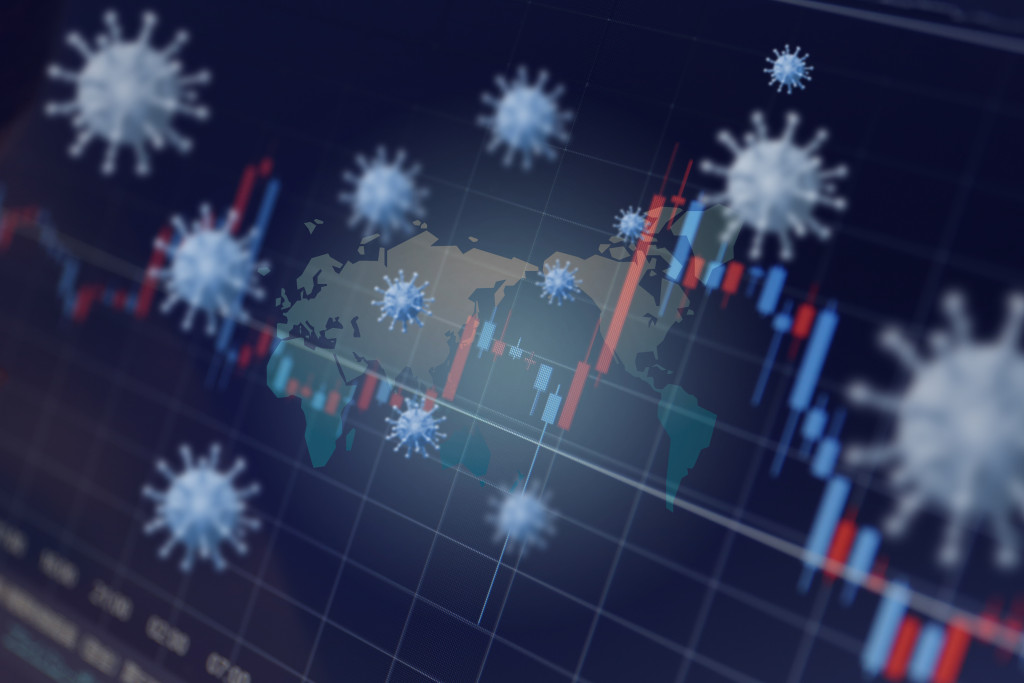 Updated 16th April 2020 – 15:30
The following are some FAQ in respect of the CJRS that have been asked over the last couple of weeks. As readers will be aware the rules and regulations surrounding this scheme are developing rapidly. Whilst we have tried to update the answers as more information has become available there may be instances where the release of additional information means that some of the answers have changed. Therefore, no reliance should be placed on the answers provided. If you have a particular concern or query, please contact your usual contact at Clive Owen.
Q1: What does 'furloughed' mean?
Q2: Is any work allowed?
Q3: Can directors of a company be furloughed?
Q4: Does the scheme apply to all employers?
Q5: What actions do employers need to take?
Q6: What if only certain employees are furloughed?
Q7: How much can employers claim from the government?
Q8: What is the 80% grant based on?
Q9: What about bonuses, commission, fees and overtime?
Q10: What about workers on zero hours contracts or irregular hours?
Q11: Do employers still need to pay the full salary to the employee?
Q12: What about employees on short-time working?
Q13: Which employees can we claim for?
Q14:  Which employees are not eligible?
Q15: What if employees are on unpaid leave?
Q16:  What about employees on Statutory Sick Pay?
Q17: What if an employee has more than one job?
Q18:  What If an employee does volunteer work or training?
Q19: What if an employee is on Maternity Leave, contractual adoption pay, paternity pay or shared parental pay?
Q20: How much can we claim?
Q21:  What About Employees whose pay varies?
Q22: What about National Insurance and Pension Contributions?
Q23:  What about employees on National Minimum Wage?
Q24:  What information Required to make a claim?
Q25: When can we start claiming?
Q26: How will the grant be paid?
Q27: What happens when the government ends the scheme?
Q28: What about employment rights of furloughed employees?
Q29: What about Income tax, NIC and pension deductions?
Q30:  Is the Coronavirus Job Retention Grant Taxable?
Q31: Who can claim?
Q32: What about apprentices?
Q33:  What about nannies and other domestic staff?
Q34:  What about companies in Administration?
Q35:  What about employees with caring responsibilities?
Q36: What about employees on a fixed term contracts?
Q37: Can Office Holders be Furloughed?
Q38:  What about Company Directors?
Q39:  What about salaried Members of Limited Liability Partnerships (LLPs)?
Q40:  What about Agency Workers (including those employed by umbrella companies)?
Q41:  What about Limb (b) Workers?
Q42:  What About Contingent workers in the public sector?
Q43: How much you be claimed?
Q44: What about Employer National Insurance and Pension Contributions?
Q45:  What about Overtime, Fees, Commission, Bonuses and non-cash payments?
Q46:  What about Benefits in Kind and Salary Sacrifice Schemes?
Q47: What about Apprenticeship Levy and Student Loans?
Q48:  What is the Minimum furlough period?
Read more about the Coronavirus job retention scheme:
Read more about Coronavirus Financial support: