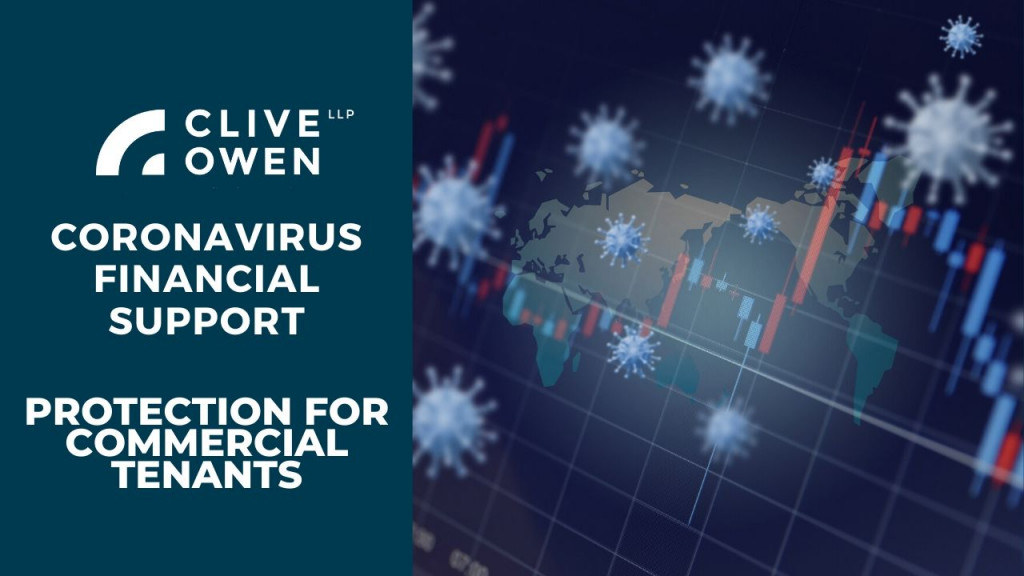 Updated 21st April 2021
Commercial tenants who cannot pay their rent because of COVID-19 may be protected from eviction.
These measures will mean no business will automatically forfeit their lease and be forced out of their premises if they miss a payment up until 30 June 2021. There is the option for the government to extend this period if needed. This is not a rental holiday. All commercial tenants will still be liable for the rent. If you think that you may be unable to make your rental payments during this period, we advise that you consult with your landlord at the earliest opportunity to agree a solution.