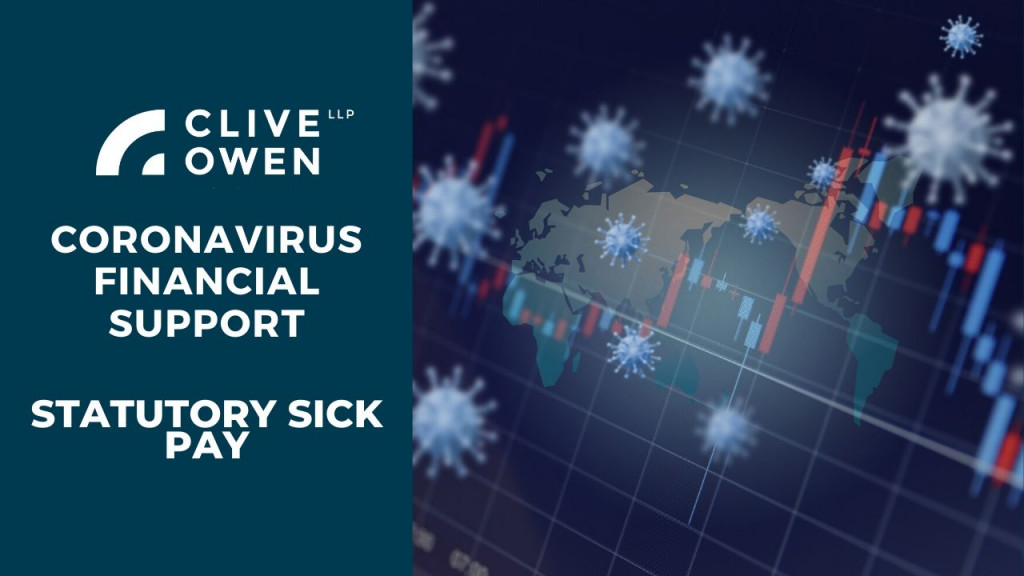 (Updated 21st May – 09:00)
On the 19th May HMRC confirmed that small employers and their tax representatives will be able to submit claims for rebates of statutory sick pay linked to coronavirus from 26th May through the CSSPRS online portal.
This enables small and medium-sized employers to recover statutory sick pay (SSP) payments made to their employees, or former employees, when the absence was related to coronavirus.
The rates are as follows:
A maximum of £191.70 per employee under the scheme – two weeks at the current rate of SSP (£95.85 per week).
For claims dating back to the period between 13 March and 5 April 2020 the SSP rate was £94.25 per week.
To be eligible for a rebate an employer must:
have had fewer than 250 members of staff on its PAYE payroll on 28 February 2020 (taking connected employers into account)
as of 31 December 2019, were not considered to be an undertaking in difficulty under state aid regulations (for SMEs over three years old this is the case when accumulated losses are more than 50% of share capital, or where the undertaking was subject to insolvency proceedings on this date).
To submit a claim employers will need:
government gateway user ID – those employers that are not registered on the government gateway can enrol now.
To make a claim employers will need:
employer PAYE scheme reference number;
contact name and telephone phone number (in case of queries);
UK bank or building society details (where a BACS payment can be accepted);
the total amount of coronavirus SSP paid for the claim period;
the number of employees being claimed for; and
the start date and end date of the claim period.
Read more about Coronavirus Financial support: