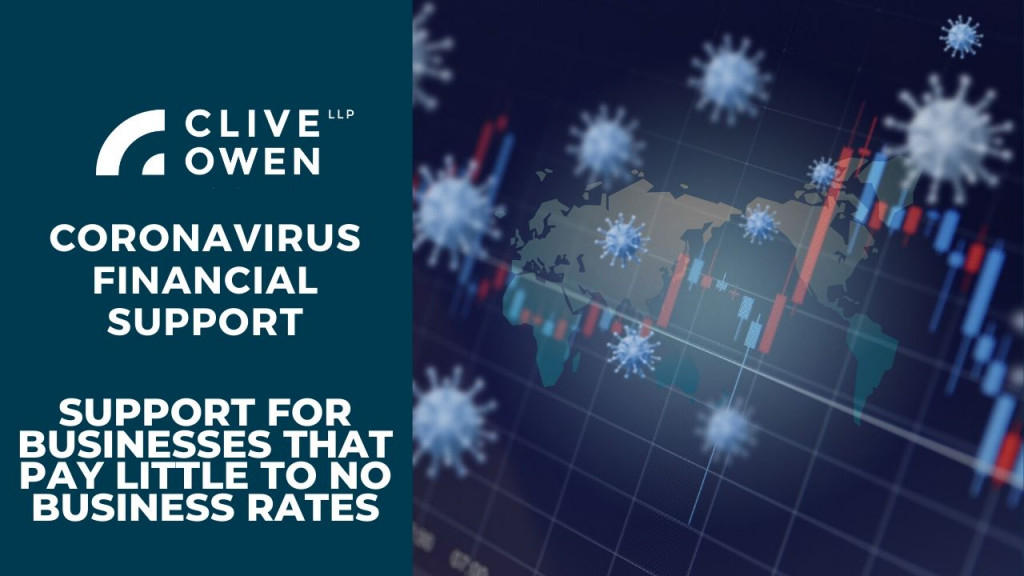 Updated 16th April 2020 – 10:45
£10k cash grant to 700,000 small businesses delivered by local authorities.
Businesses that benefit from small business rate relief or rural rate relief will be eligible. Local authorities have been provided with funding to deliver this support.
If you believe that you are eligible we advise that you contact your local council directly ASAP. We have compiled a list of some of the councils we are familiar with to expedite this process here.
Read more about Coronavirus Financial support: