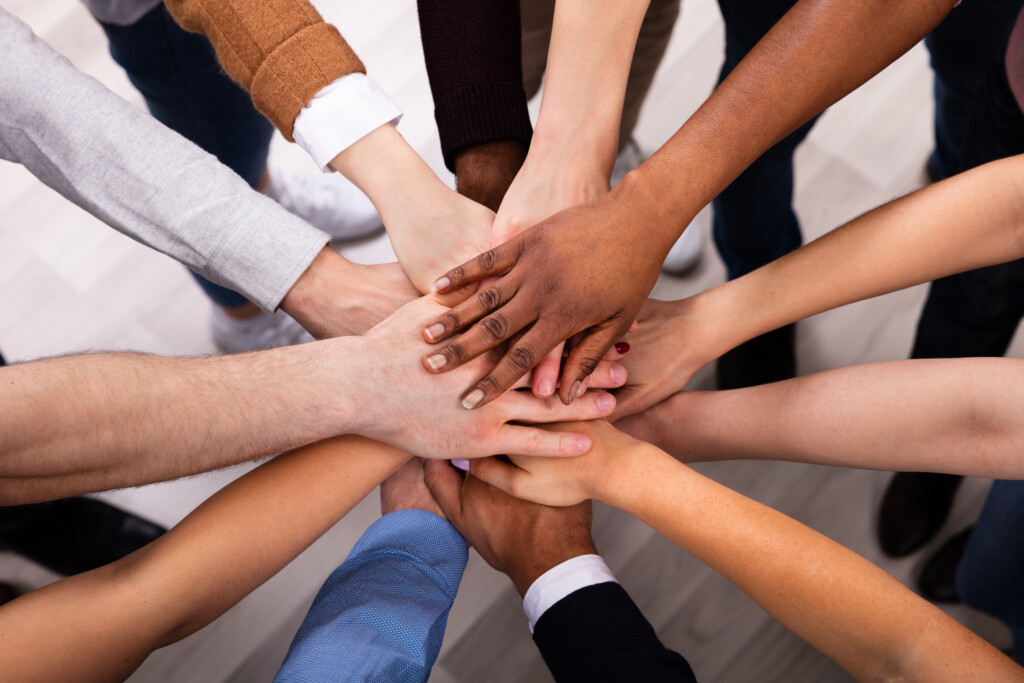 Financial
Pension – employer matched contribution for all employees starting at 4% and matched up to 5%. Employees can opt to salary sacrifice their pension scheme.  The firm will add 50% of any employer's national insurance saving to such amount sacrificed.
Perkbox – discounts on shopping, eating out, cinema, gym membership and much more!
Work/life balance
Annual Leave – employees up to and including Assistant Manager receive 22 days leave increasing to 25 days after 5 years' service and employees from manager and above get 25 days leave increasing to 27 days after 5 years' service.
Flexible annual leave – each year employees can purchase up to an additional 5 days leave (pro-rata for part time employees) using a salary sacrifice scheme.
Time off in lieu – employees up to and including assistant manager level are entitled to time off in lieu for any additional time worked over their contractual hours.
Health and Wellbeing
We care about the mental and physical wellbeing of our employees so provide the below offering:
Employee Assistance Programme – provided by Health Assured employees have free, 24/7 access to a confidential counselling helpline. If employees require further support, they can have 4 face to face counselling services per year. This service is available to employees and their family members.
Mental Health First Aiders – we have several trained employees who can provide support and guidance to anyone who may be struggling with poor mental health.
Cycle to work scheme – employees can purchase a bike and associated safety equipment tax free using a salary sacrifice scheme.
Vitality Life – discounted private health insurance.
Eye tests – employees can claim up to £25 towards an eye test.
Flu jab – employees can claim up to £12.50 for a flu jab.
Kaido – is a fun and interactive wellbeing challenge. Over 12 months, there are 3 x 6 week challenges.  Each challenge focuses on four key pillars of health: Physical Activity, Nutrition, Sleep and Mental Health.  Employees participate in teams and over the 6 weeks, team members earn points to unlock milestones to complete the challenges.  There are prizes and medals to be won.
Development
We want to give our employees the opportunity to learn and ensure they can undertake their role to the best of their ability. To do this we offer:
Courses/training – employees will attend external courses and undertake internal training to upskill them and meet the continuing professional development requirements of their role.
Professional membership fees – paid where this is required for the employee's role. This includes student membership.
Fully supported qualifications – includes course fees, study materials, exam fees and study leave for ACA/ACCA/AAT/ATT/CTA.
ICAEW registration fee – paid by the firm for ACA trainees registered at 1 January each year.
Corporate Social Responsibility
Supporting local charities and good causes is important to us.  Therefore, throughout the year we undertake lots of fun activities to raise money for our chosen charities including walking challenges, baking competitions and dress down days.
Social activities
We understand how important the social element of work is, so we want our employees to have fun with their colleagues and to feel part of the team! Throughout the year we organise various activities including quizzes, Christmas parties and much more.